International students are no longer eligible to compete in varsity football at Beijing colleges, according to Gueorgui Tomov, a student footballer who has been denied enrollment in the league for the first time in his four-year academic course here.
"I just want to play soccer," said Tomov, who is a Bulgarian international student at University of International Business and Economics (UIBE).
Currently in his fourth year studying and living in Beijing, Gueorgui, or Gogo as he's nicknamed, suddenly finds himself no longer able to play in the varsity league, as the new rules marked all international students ineligible to play in competitions.
While the collegiate sports system in China is notoriously confusing, there are roughly three levels of intercollegiate soccer leagues: intramural, varsity (city level), and varsity (national level).
International students were first banned from national-level varsity games last year, while city-level varsity teams could have up to three foreigners on the roster (and a maximum of two on the field at any one time).
This year, the complete ban on foreigners has been extended to city level games as well.
"I don't understand why we are banned. Even though we are international students, we enroll in our schools just like any other Chinese student does," Gogo said on his Weibo account last week. "Please help us international students. We want to have the right to play in the league with our Chinese teammates."
His post went viral, with more than 14,500 shares within three days.
Gogo is a member of UIBE's starting 11 but does not consider himself an exceptional player. Besides Gogo, two other international students at UIBE's soccer club are also facing the same situation and according to the aspiring player, many of the other city-level varsity teams have had foreign players in the past as well.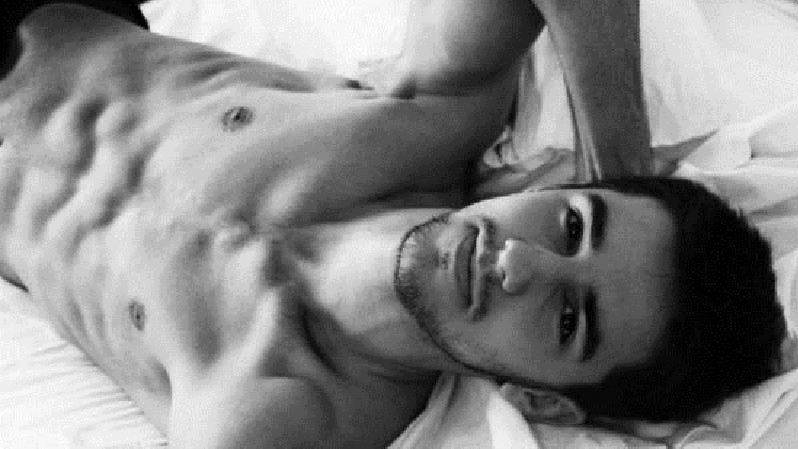 A precedent exists in restricting foreigners from sports in China, most notably in the professional football and basketball leagues, where teams can only have limited numbers of foreign players on the roster. The bans are rationalized under the banner of not letting the development of local talent take a back seat to dominant foreign players.
"I have never been a part of or trained with any professional football club," Gogo told us. "I just enjoy playing football as a hobby. I was in my high school team and now as a university student I play for the UIBE football team, and that's it."
According to a spokesperson from the Beijing Collegiate Sports Administration, organizer of the league, Beijing has long endorsed foreign participation in the varsity league. However, this year the national-level sports administration clearly states that only Chinese students should play in the city level varsity league.
Gogo tried to contact the Chinese University Sports Federation, but he had not received a response at press time.
"I understand that the system probably doesn't allow for a quick response, but it has been almost a week since the issue was filed and the deadline for registration is closing (Apr 10)," Gogo said.
"I guess this comes as a part of the reforms aiming at developing football in China," Gogo said. "However, I'd say that making such a ban is unarguably going to have a rather negative effect on Chinese football."
Gogo is also an amateur fencer, skier, and a loyal supporter of the Maovember charity. His two international teammates are long-term volunteers in local neighborhoods, helping to teach kids how to play soccer.
"There are a lot of imperfections in our world," said Gogo. He posted a WeChat moment last week with a snapshot of the league guidebook with the line "international students aren't eligible" underlined red, and wrote, "I will change this."
As the time of writing, Gogo is still waiting response from the Chinese University Sports Federation.
More stories by this author here.
Email: patrickli@thebeijinger.com
WeChat: xinwurenli
Weibo: @lucky__strike
Photos: Weibo

Visit the original source and full text: the Beijinger Blog