Keeping things fresh when you've been open for years is surely one of the biggest challenges for any restaurant, particularly hotel restaurants, which are often a harder sell in the first place. At Kerry's Kitchen they have come up with a pretty effective solution to the problem - serving a different cuisine every night. The Dining Adventures promotion features seven different daily deals, so for example, on Mondays you can tuck into a hearty portion of traditional fish and chips, while on Thursdays you can slurp up a big bowl of your choice of noodles.
We visited on a Tuesday Steak Night (prices starting from RMB 288) and ordered up juicy 200g sirloin steaks, which arrived cooked to perfection on sizzling iron plates with a side of rich pepper sauce. The accompanying green salad, with its crispy lotus root topping, made for an all-round healthy and delicious meal. Kerry's Kitchen does suffer from the unfortunate handicap of feeling exactly like a hotel restaurant - even on the busiest nights it lacks atmosphere. However, being located in a hotel has its advantages too: the staff speak impeccable English, dishes come out of the kitchen promptly and the quality of the food is undeniably high. We are always more impressed by the atmosphere at their popular weekend brunch, where the free-flowing Champagne and separate Adventure Zone keeps both kids and big kids happy.
Kerry is one of our favorite dining destinations and if their restaurants keep coming out with interesting promotions like this (on top of the Dining Adventures promotion, recent pop-up events have celebrated Malaysian, Peruvian, and Vietnamese food) it seems they will remain that way for some time.
More stories by this author here.
Email: [email protected]
Instagram: @gongbaobeijing
Twitter: @gongbaobeijing
Weibo: @宫保北京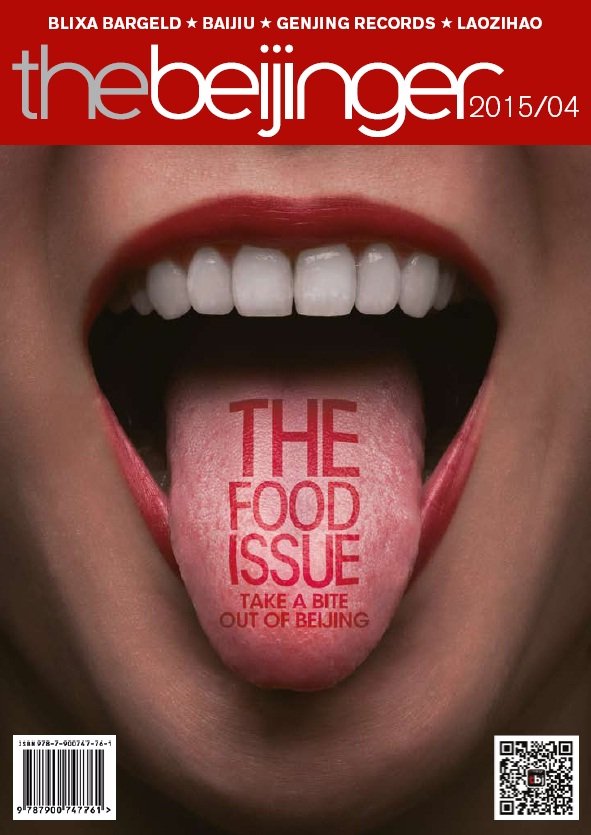 Photo courtesy of Kerry's Kitchen

Visit the original source and full text: the Beijinger Blog