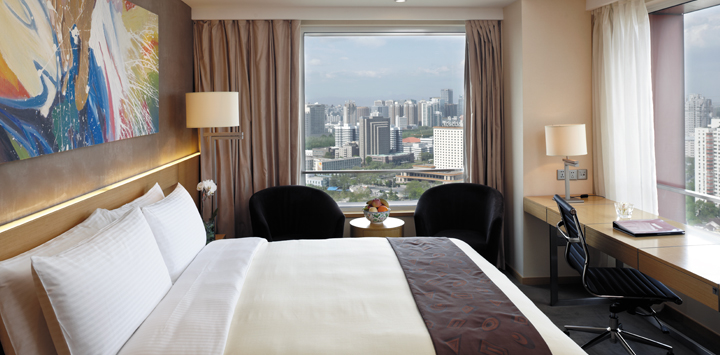 Originally from Singapore, Alan Ang studied hospitality in Switzerland before embarking on a 10-year career with Shangri-La Hotel Group. After joining the hotel in August 2014, he has overseen its rebranding from Traders Hotel to the first Hotel Jen in China outside of Hong Kong.
The Traders Hotel brand was recently rebranded Hotel Jen. Can you tell us the reasons behind the rebranding?
The Traders brand has a 25-year history of success in generating solid business, carving out a niche amidst a highly competitive industry, and building a loyal base of customers. However, looking to the future we are recognizing and responding to the needs of a new generation of travelers. Therefore, millennial travelers are the focus market for this new brand.?
The Hotel Jen brand delivers what is most important for these travelers. They demand quality, comfort and value, together with honest, authentic service; and want privacy and efficiency without unnecessary fuss or intrusion.
What does the rebranding mean for your hotel, and for the brand as a whole?
Today's guests want more flexibility, as busy non-traditional work hours tend to blend the boundaries between business and leisure. With the re-branding, we will broaden our range of guests and attract more travelers looking for distinctive local experiences. We definitely want to retain our existing customer base, which has been extremely loyal to us, but we also recognize that their needs have changed.
How do you apply your past experiences to the current management challenges raised by the rebranding?
Over the years, I had developed attributes like flexibility and adaptability. With the re-branding to Hotel Jen, it is about changing our approach from the inside out. "Setting the pace" is another important thing I have picked up from past experience. When a sense of urgency is spread throughout the team, it can make a substantial difference to efficiency. Team members like to work in a place where things happen.
Do you have any management role models?
Often provocative in his approach but always inspiring and exciting to watch, Richard Branson is the role model I admire.?Like him, I like to take a highly participative management approach. I believe that team members must have professional respect and personal trust in my leadership. Respect and trust, however, are only the price of admission. Beyond that, you have to demonstrate a willingness to really invest in the development of each team member.
Do you have any favorite restaurant recommendations you can share with us?
One of my favorite local restaurants is Xibei - go to the branch in Wangfujing. They have an open kitchen concept where fresh produce is made and delivered to your table. If you are coming to Beijing for the first time, you must not miss Peking duck. I would always recommend Horizon Chinese Restaurant at Kerry Hotel Beijing. The chef has been in the business for decades and refuses to compromise on quality. 
What is your "Desert Island Dish", the one dish you can't live without?
That would be my childhood favorite, roti prata, in Indian pancake dipped in fish curry gravy. It is generally available for breakfast or supper, but I can eat it any time of the day.?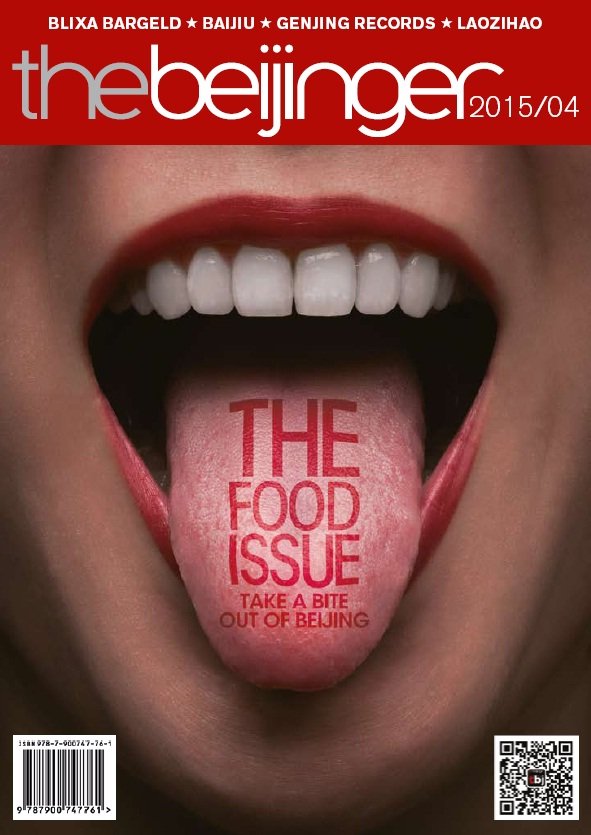 Photo: Hotel Jen

Visit the original source and full text: the Beijinger Blog