A Closer Look reviews the winners from our 2015 Reader Restaurant Awards, which were announced March 16. Since brunching almost amounts to a national sport in Beijing, we thought it prescient to take a look through the winners of the city's Best Brunches. This year we divided the category into hotel and non-hotel brunches.
If you're hosting out of town guests, don't stress—Beijing has plenty of impressive restaurants that will help with your hosting duties. In fact, the trio of finalists in our Best for Impressing Visitors category are bound to knock the socks off those newbies. From noodle-wielding waiters to hutong courtyards to a fine dining take on our city's most renowned dish, these three eateries all have unique features that are bound to wow any out of towners.
Best: Haidilao
Hot pot is bound to astound anyone unfamiliar with Chinese cuisine. The act of dipping into a shared cauldron with your fellow patrons, meat and veggies rendered tantalizing by the gurgling broth, is exotic in and of itself. But this Sichuan style hot pot chain ups the ante by providing elaborate extra services like manicures and shoe shines as you wait for your table, not to mention the waiter's kung-fu noodle show— in which those staff members fling the stringy noodles like nunchucks. From the novelties to the spicy cuisine, Haidilao makes for a great night out.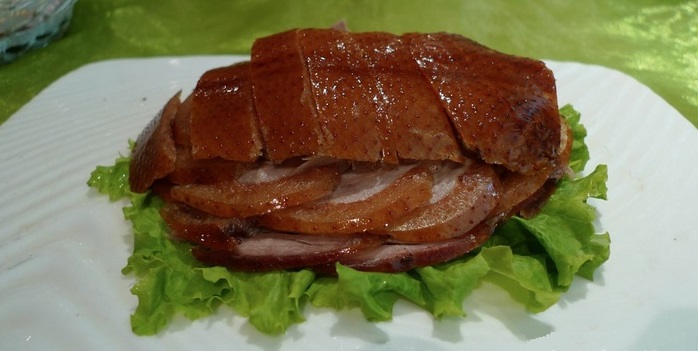 Outstanding: Da Dong Roast Duck
A longstanding award winner in our annual Restaurant Awards, Da Dong has also gained considerable renown outside our city's borders. Esteemed celebrity guests have pulled up a chair at this beloved roast duck restaurant, among the most famous being none other than US First Lady Michelle Obama. Aside from the especially lean roast duck meat, critics have also praised Da Dong's extended offering of condiments—especially the sugar, which surprised one of our reviewers enough to write: "somehow, it works beautifully"— and the 160-page menu, which features an amazing expansion beyond simply duck. Roast duck may be Beijing's most famous dish, and Da Dong may very well be the most famous venue to serve it.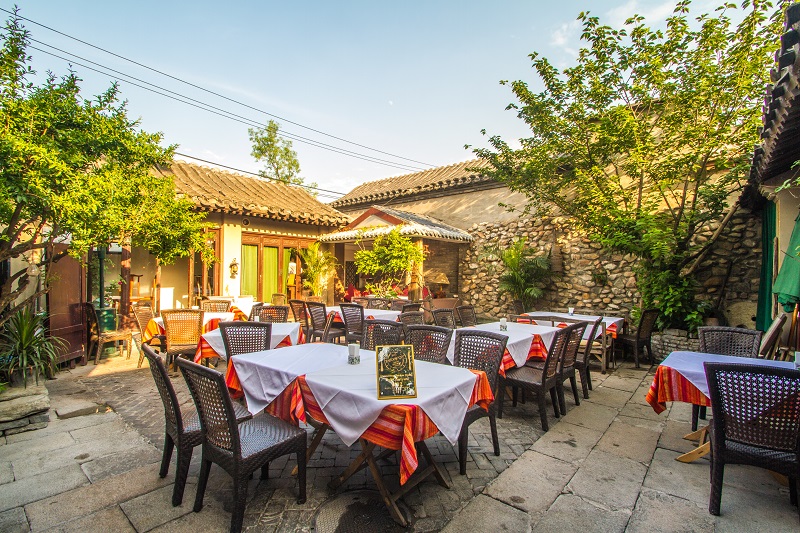 Outstanding: Dali Courtyard 
The ambiance of this hutong courtyard restaurant has helped make an annual winner in our Restaurant Awards. Enjoyable as that breezy outdoor seating may be, Dali Courtyard's best asset is its dishes, including grilled fish and rubing (grilled goat milk cheese), which are imported from Yunnan, which bring a whole new meaning to the phrase "fresh off the boat." In fact, the restaurant keeps freshness at such a tantamount that it has no menu, instead a set list of dishes that are chosen in relation to seasonal ingredients. From the visual aesthetic to the crisp texture of its food, Dali Courtyard will make newcomers feel like longtime gurus of Chinese cuisine. 
Hungry for more? Follow all of our 2015 Reader Restaurant Awards coverage here.

Visit the original source and full text: the Beijinger Blog