At first glance, Mr Shi's Noodles looks like a sweet little spot. The menu has six different noodle choices, of which we tried the Eggplant and Pork Noodle Soup (RMB 20) and the Egg and Tomato Noodle Soup (RMB 20). In both options the noodles were hand pulled and chewy, the toppings tasty: not over-salted and achieving the optimal balance between steamy broth and noodles. The portions are on the small side but you can further satisfy your hunger with a fat side of fried dumplings from Mr Shi's original joint. In that sense, the noodle restaurant acts as a spillover as well as a chilled alternative.
We have to say the drinks menu was extensive, offering coffee, tea, imported beers, and even cider, which we particularly thrilled to see – you can't get cider just anywhere, you know. If you're particularly reminiscent of your backpacking days you can sign your name on the wall – the place certainly has a "we are featured in Lonely Planet" feel.
A good choice if you're nearby, but we can't help but feel you would be better off exploring some of the cheaper, tastier and more authentic noodle shops nestled in the surrounding hutongs.
More stories by this author here.
Email: [email protected]
Instagram: s.xuagram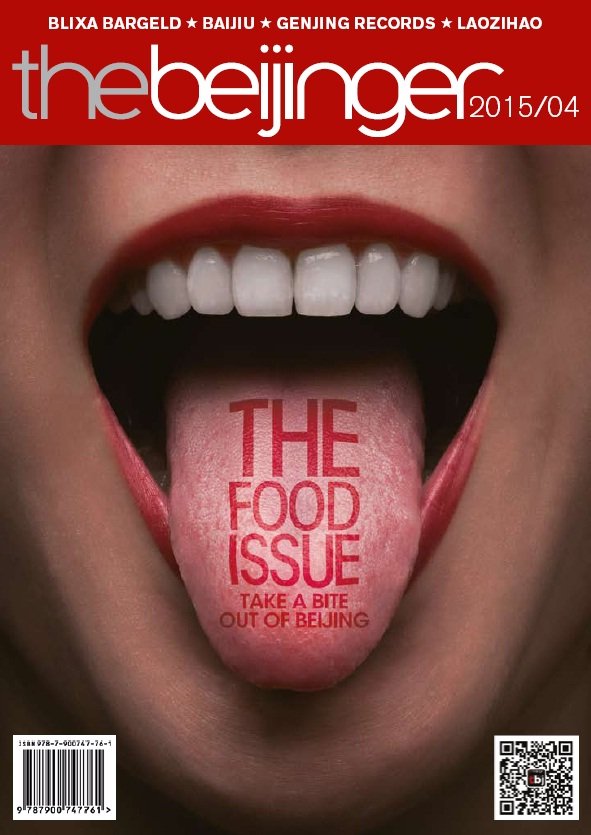 Photo: Ken

Visit the original source and full text: the Beijinger Blog