Festivals and concerts are apparently the theme of this season's crackdowns as any sort of event that invites moderately large crowds is now at risk of being tampered with. This weekend (Mar 28) the 330 Metal Fest was shut down at Tango, breaking the hearts of hundreds of metalheads in the process. We've never seen these sludgy rockers look more upset.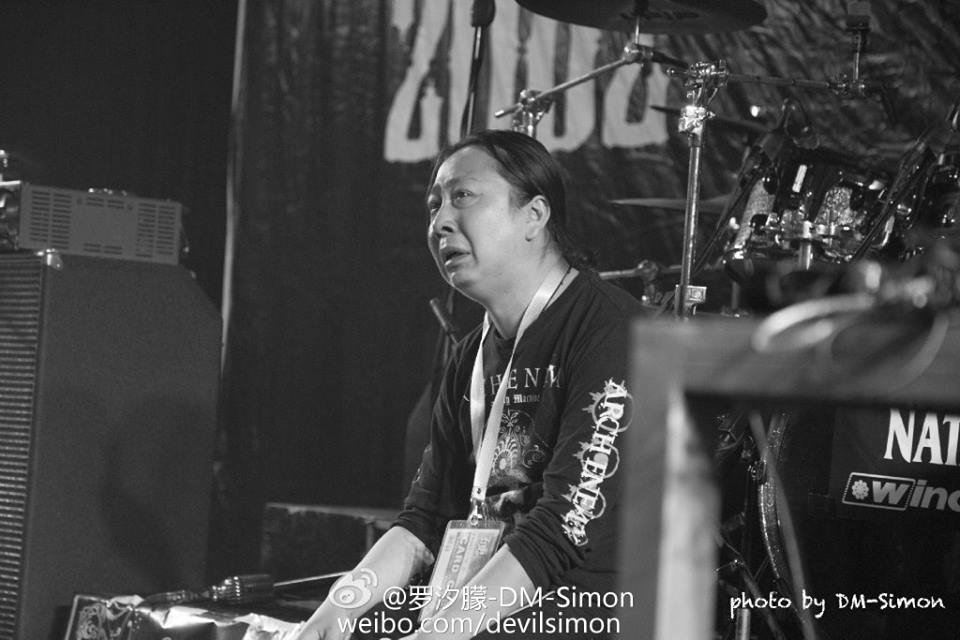 The concert was organized by Mr. Kou (from the band Suffocated), who spent about USD 13,000 out of pocket on the fest. The police mentioned to an eyewitness at the event that safety concerns were the reason for the shutdown, but whether this has something to do with NYE on the Bund or the right permits weren't acquired is still uncertain. Even more sad is that the event started out as a kind of birthday celebration for Kou, whose normally happy day is today, March 30 (hence 330).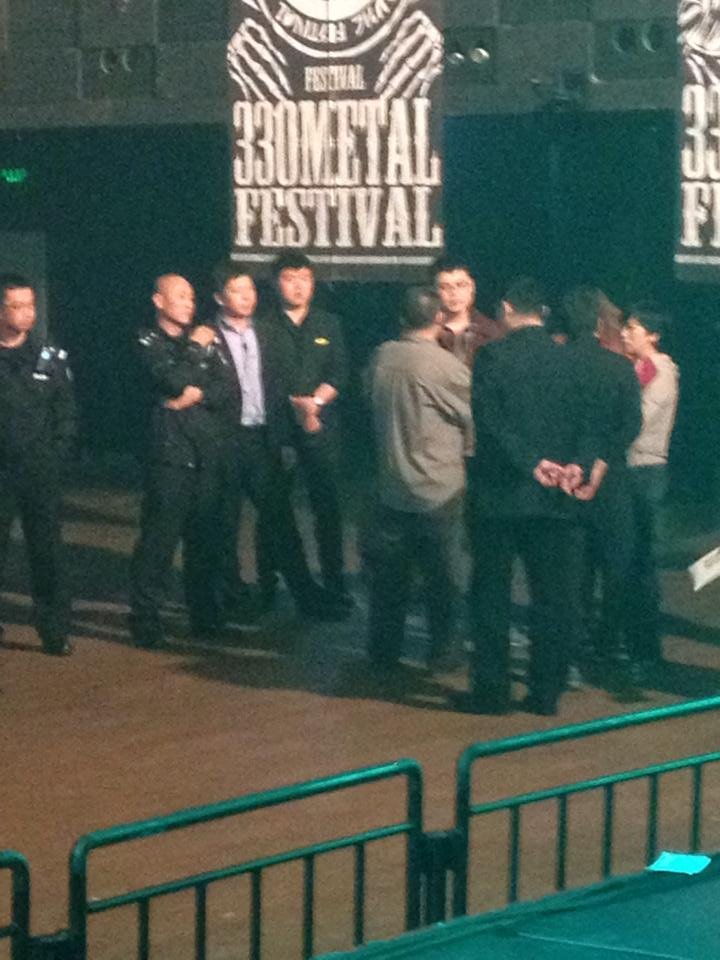 If you want to help, the people behind 330 Fest have set up an account to make up for some of the financial damages sustained by Mr. Kou, you can donate here [email protected] (Paypal). Make sure to mention 330 Festival in the message box.
This is sure to upset many people and be a dark cloud for many months over the heavy metal scene in China. We hope they are able to rock like a hurricane through these unfortunate occurrences. This also comes at a time when the bigger festivals usually set for spring like MIDI and Strawberry are finding it difficult to get the necessary permits. These are difficult times for music lovers of all genres.
Photos: DM-Simon

Visit the original source and full text: the Beijinger Blog