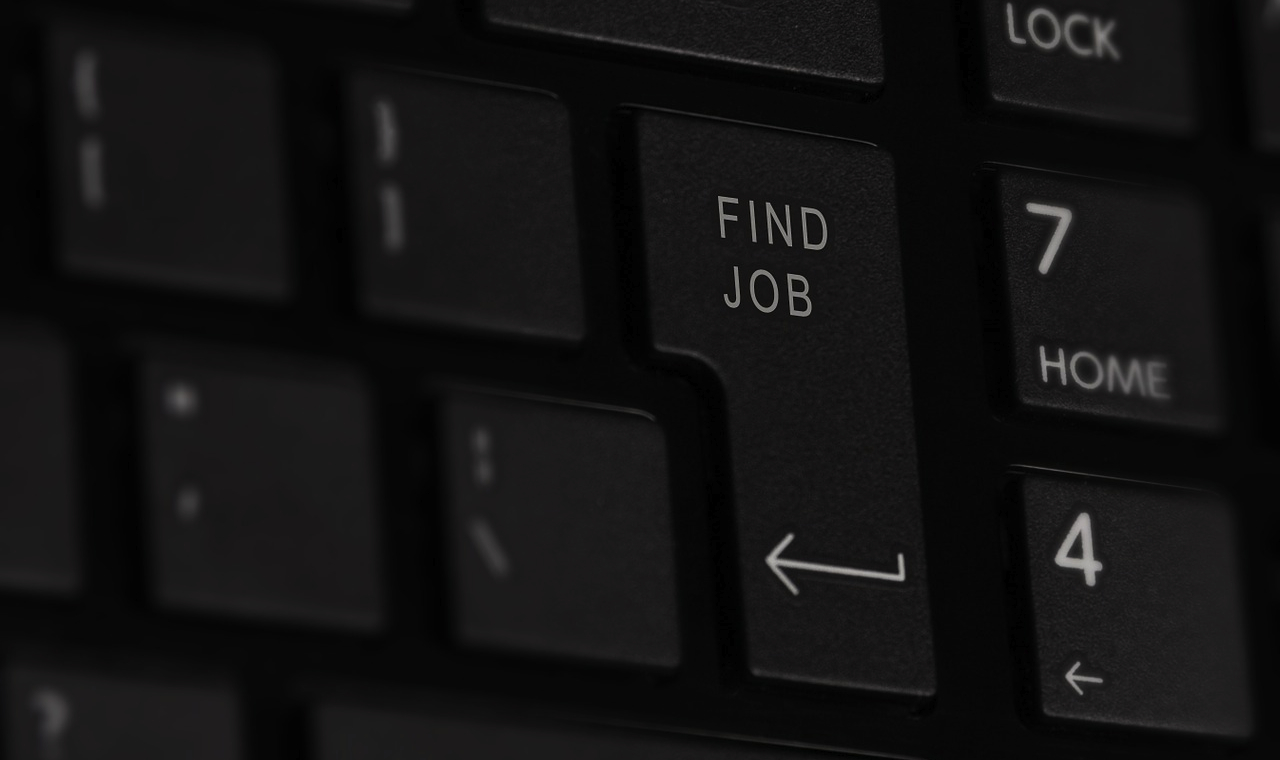 Job hunting is a daunting process. Every week there are hundreds of new postings in our Classifieds Section with job descriptions that range from education, to business, to design, and more. In a growing city like Beijing it's a sure thing that there's something out there perfect for you, but trying to weed it out is quite the challenge. That's why we hope to highlight some of the classifieds that are a little different from the norm and may push your career in a completely new and exciting direction. Below are some positions you might be interested in:
2015 Job Fair for Foreigners
Hosted by Swissotel, the annual job fair for foreigners is back. The only event authorized by the higher up's in HR and Social Security, expect a large swathe of prestigious brands and enterprises head-hunting for candidates. Free to attend with CV printing available on site. 
Bar Manager – Immediate Start
The Godfather wants to make you an offer you can't refuse – instant employment to someone who knows this city like the back of their hand. Food and beverage skills aren't entirely necessary, but people skills are a must if you want to whack this one on the money.
Bartender at Slow Boat Brewery
Work in the exclusively hip hutong area of Beijing as you shift pints and burgers to ravenous customers. Intermediate Chinese language skills are a must, as is a thirst for craft beers (of which you will be tasting a lot).
Golf Player Liaison Manager
Tee up to the responsibilities of the upcoming PGA tournament and manage a series of events and personnel to ensure huge sporting success. A passion for sports and good management skills are extremely desirable, as well as a thirst for problem solving.
Trouble Bar Multiple Employment Opportunities
If F&B is your calling then hit up Trouble Bar who are looking for a myriad of hands to help in areas like importing new products, PR and marketing, chefs, kitchen hands, and more. 
Junior and Senior Property Consultants
If you understand the importance of location, location, location, and have a flair for customer service in advanced bilingual capacities, then come join this fast-growing property solutions brand and make your mark on the world.
NGO Project Manager
With the rise of gender equality gaining traction, be at the forefront of China's development and help push valuable resources towards women, children, and migrant workers so their social mobility and education is further established.
Five Star Hotel Receptionist
Be the fabulous face high-end clients are greeted with as you ensure a smooth check-in and check-out process is maintained. Exquisite communication skills (both oral and written) are needed, along with a positive attitude and exact time management skills.

Happy hunting and good luck!
 
More stories from this author here.
Email: [email protected]hebeijinger.com
Instagram: @wander_in
WeChat: erinstrong
Photo: pixabay

Visit the original source and full text: the Beijinger Blog