The Devil went down to Beijing, he was looking for a bite to eat. His stomach was churning and his wallet
was burning, hunger pangs grinding his teeth. Then he came across in SOHO Sanlitun a sign that made him stop. It said Satan's Hotdog and he thought "let's see what this dog has got!"
While it's certainly no Georgia, this small hotdog joint has added a bit of quirky personality to Sanlitun. From
ironically poetic 'half a dog goes to Heaven' coat hangers, to a portrait of a glamorously grey suited Lucifer on the wall, you'll be looking around in devilish glee while cheerful assistants ensure your order is fulfilled with zero trident prodding.
If China's frequent food safety scandals have become your own personal hell, then this 100 percent preservative
free, non-processed, all natural environment could just be your savior. The stripped-back menu features locally
sourced whole wheat bread and luscious homemade sausages, by far and away the highlight of the experience. The premium Satan hotdog starts at a measly RMB 29, getting you almost a foot of bread and meat to drizzle with
ketchup, mustard, and Heinz relish. You are also free to up the ante with add-ons like sour cucumbers (aka pickles, RMB 3), cheese (RMB 5), and the mysteriously named, yet never officially identified, "meat sauce" (RMB 3).
While the bread is in need of a few more tweaks to save the dry texture, it didn't stop us from chowing down on our hot dogs like it was our last meal on Earth. Forgo swanky Taikooli across the road and cross over to this side, you'll be damned to find a better deal elsewhere.
More stories from this author here.
Email: [email protected]hebeijinger.com
Instagram: @wander_in
WeChat: erinstrong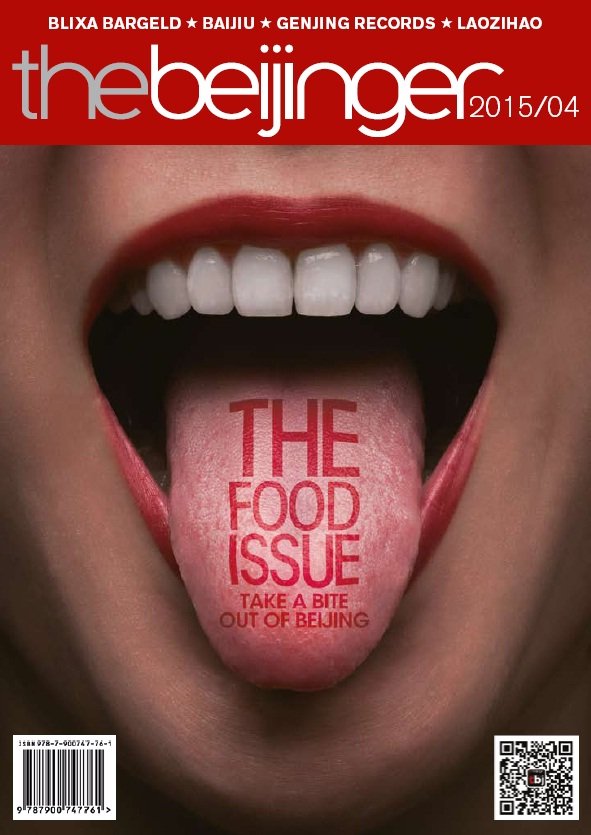 Photos: Ken

Visit the original source and full text: the Beijinger Blog