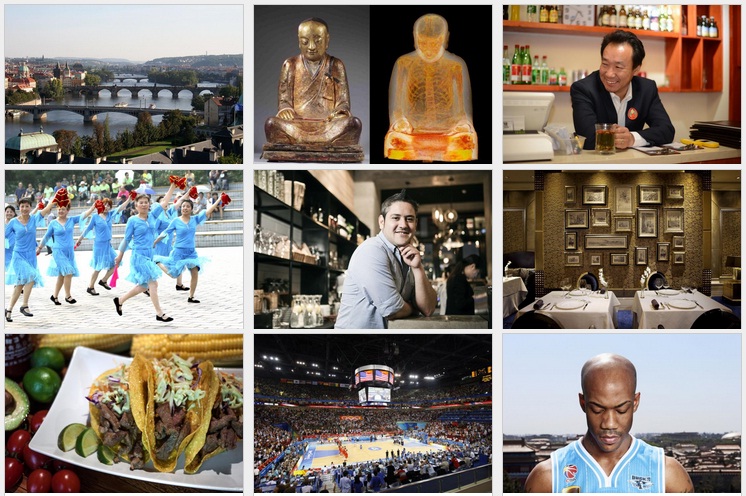 Every month we tally the hits from thebeijinger.com, and we bring you the top viewed blogs from our website. Here are March's most popular blogs.
1. Where to Watch an English-Subtitled version of Chai Jing's Pollution Documentary Under the Dome
Described as China's version of An Inconvenient Truth, former China Central Television (CCTV) reporter Chai Jing's documentary went viral on the Internet less than a week later. The one-hour-and-45-minute look at air pollution in China sparked new debate about health and the environment.
 
2. Beijing to Build the World's Largest Air Passenger Terminal
Being second-biggest and secondbusiest just isn't enough for Beijing. ADPI and Zaha Hadid Architects have designed the world's largest passenger terminal for the new Beijing airport that is being built in Daxing. It will handle 45 million passengers per year and look a little bit like a space station.
 
3. Premier Li Keqiang: We Need More Foreigners
Premier Li Keqiang met with foreign experts recently, not only to wish them a happy new year, but also promise them that it will be made easier for them to work here. Li said that China needs foreigners in order to keep growing, and that they are looking forward to welcoming more foreigners.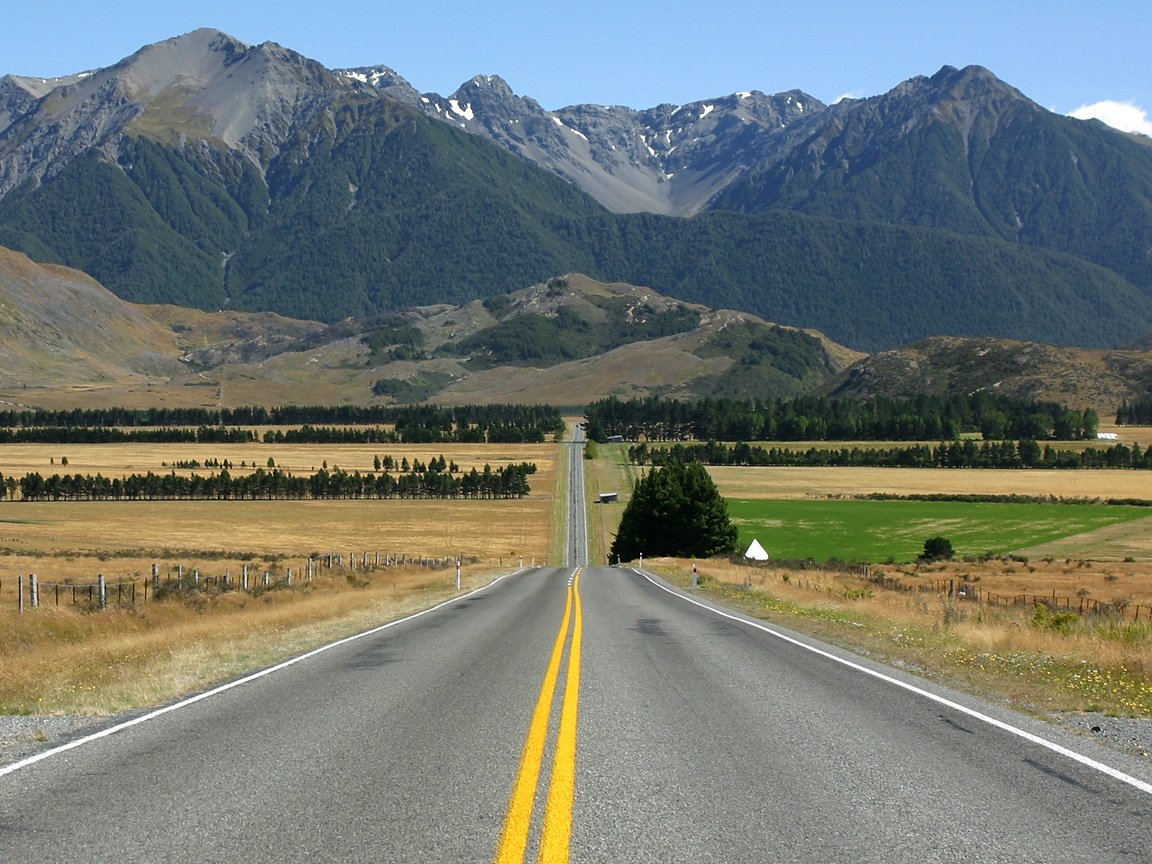 4. Vacationing Beijing Drivers Cause Havoc on New Zealand Roads
Vacationing Beijingers are taking their bad driving skills with them to New Zealand. A Beijing family of five had their rental car keys confiscated by a vigilante citizen because they were driving across New Zealand's South Island so erratically.
 
5. Tumen Tourism Region Gains Russian and North Korean Cooperation
China is planning to create an international visa-free tourism zone along its northeastern border region with Russia and the Democratic People's Republic of Korea. The zone is dubbed "Tumen River Delta International Tourism Area," and will include shopping facilities as well asother entertainment.
 
6. Thai Temple to Establish Segregated Toilets Due to Allegedly Unhygienic Chinese Tour Groups
Chinese tourists are getting a bad reputation in Thailand after reports emerged that a temple in northern Thailand would set up separate toilets for Chinese due to the mess left behind by Chinese tour groups.
 
7. Shanghai Gets Katy Perry and Lenny Kravitz, We Get Pitbull
A fine mix of international acts has once again decided to skip Beijing in their China tour. Katy Perry plays in Shanghai and Guangzhou this April, but skips Beijing. Her Super Bowl companion Lenny Kravitz also took on Shanghai in March, but decided to skip Beijing.
 
8. Lessons to be Learned from Cautionary Tale of Expat Teen Jailed After Bar Fight
A Wall Street Journal article about an expat's month-long jail stay is a reminder to those partying in Beijing bars and clubs: drink in moderation, do not get involved in bar fights, and use caution when checking personal items into cloak rooms.
 
9. Six Flags to Open in Tianjin by 2018?
There was some confusion over whether or not amusement park builders Six Flags are planning to open an amusement park in Tianjin. A Los Angeles Times article indicated that they would open in 2018, but after receiving a brief note from Six Flags it appears that they may in fact not.
More stories by this author here.
Email: [email protected]
Instagram: @s.xuagram
Read thebeijinger.com/blog for daily updates more on life, work, and happiness in Beijing.
Photos: the Beijinger, Youku, Gov.cn, Universia, Wandermelon.com, Wikipedia, Businesskorea.co.kr, Designboom

Visit the original source and full text: the Beijinger Blog