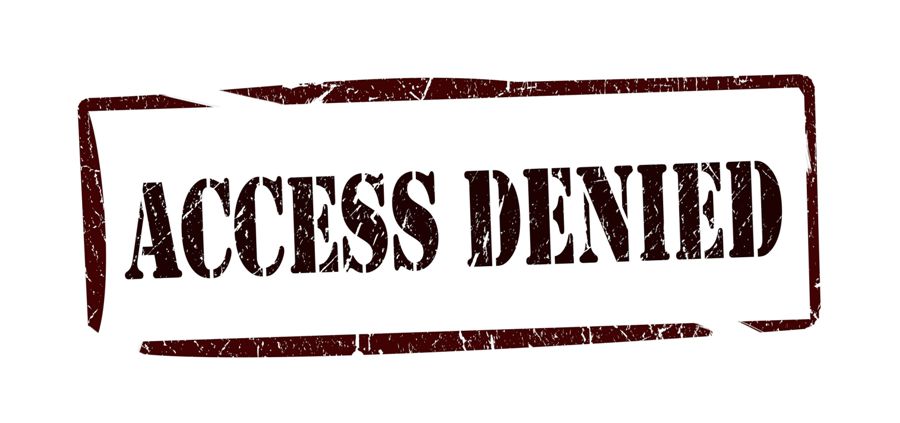 Promises, schmomises: Beijing has been making a lot of them in light of ongoing venue inspections from the International Olympics Committee (IOC). First there was clean air, then there was snow, and now, Beijing is trying its best to schmooze with the IOC by promising that the Great Firewall of China will come down during the winter of 2022 for the Olympics if it gets chosen as hosting city, Reuters reports.
According to Beijing authorities, foreigners will get uncensored Internet access, but the Great Firewall really isn't a problem for Chinese citizens, who apparently "don't like" sites like Facebook and Twitter (and we guess porn? And Google? And YouTube?). Wang Hui, a spokesperson for the country's effort to be chosen to host the Olympics, even announced that much talk of the "Great Firewall" is overblown, cnet writes.
At least this makes a change from that time that the World Internet Conference was held in China, and Chinese web regulators denied shutting down specific websites. In response to Facebook being shut down, Lu Wei, the head of the State Internet Information Office: "Your website is on your home soil. How can I go over to your home and shut it down?" BBC reports.
We'll believe it when we see it, as authorities did offer the same Internet freedom during the 2008 summer Olympics. In reality, however, a lot of journalists found it difficult to access certain sensitive websites. The same thing was true for the World Internet Conference, where some journalists had a difficult time tweeting as a result of Internet and censorship issues. Oh the irony.
(If it does happen, make sure that you follow us on Instagram, Facebook, and Twitter in 2022.)
More stories by this author here.
Email: [email protected]
Instagram: @s.xuagram
Photo: Website Pulse

Visit the original source and full text: the Beijinger Blog