I'm really looking forward to delivering this programme as it's been a while since the last one…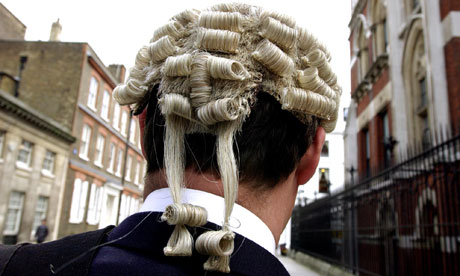 The March 21, 2014 CPD programme where I teach the lawyers all the stuff I know about Hong Kong business immigration is all sold out.
If you've missed out this time not to worry as an overflow programme has been arranged for the 9th of June (but that's selling out quickly too, I'm told.)
We will be recording the sessions and making them available on line subsequently but if you can make it in person it would be great to see you there!
You can book for the 9th of June here.
More Stuff You May Find Useful or Interesting
A step-by-step guide to securing a Hong Kong investment visa
Relocating to Hong Kong for work or business – the visa implications!
How to apply for the right of abode in Hong Kong without any professional help
Hong Kong investment visa – the three legs of the approvability stool
The Hong Kong Visa Geeza on RTHK Radio 3

Visit the original source and full text: Hong Kong Visa Geeza