No we're not talking about the rose and balloon slinging kids on Guijie, though we guess a few of those will be turning five soonish. The Street Kids are Beijing's preeminent crew for heavy/raw/fresh/etc hip hop inspired weirdness. This Friday (Mar 27) they will be working their fingers to the thuggish ruggish bone to celebrate five years at Beijing's cultural crossroads, making waves by bringing over some of the trillest DJs and producers on planet earth like Mochipet, Goth-Trad, and Nguzungzu, to repeatedly blow minds in the Beijing EDM scene.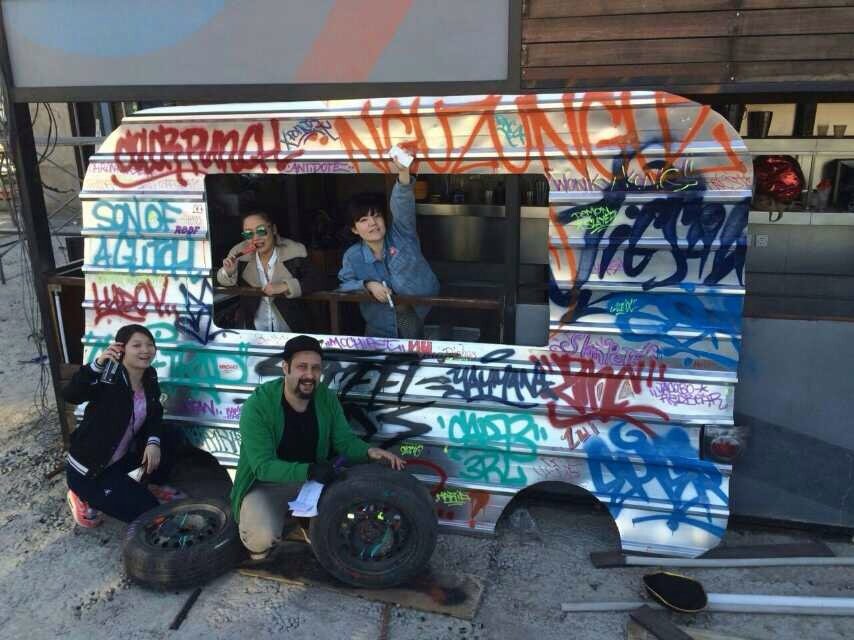 These ruffians have significantly contributed to the nightlife climate over the years and it's time to return some of that love. Street Kids will bring loads of Beijing's grimy local flavor to the Bar at Migas, including DJs Shack Up, Oshi, Yauman, Ludo V, and visuals from Emerico. The night promises a varied combination of sounds traversing the aesthetics of UK bass, future beat, liquid funk, and trap. 
Also, they will be mixing up a Street Kids cocktail courtesy of Travis, the owner and head mixologist of Daily Routine. The concoction consists of Sailor Jerry Spiced Rum mixed with Beibingyang Soda and a tanghulu garnish – local flavors that swell from the bowels of our beloved capital combined with classics, surely packed full of all the essential vitamins to make you hip hop till the morning comes.
Photos from the organizers 

Visit the original source and full text: the Beijinger Blog