As you may expect for a dish that carries with it such national importance, there are as many styles of ramen as there are regions of Japan. Newly opened in Parkview Green, international chain Hakata Ikkousha specializes in Fukuoka's Hakata-style ramen (which you will have already tried if you have ever visited Ippudo).
Hakata-style ramen is all about the tonkotsu (pork bone) broth and you can taste the hours of simmering that have gone into Hakata Ikkousha's (RMB 38). And what broth it is, clouded with slow-rendered fat and unashamedly porky. Each bowl of ramen comes topped simply with sliced wood ear mushrooms and a slice of slow-braised pork, already enough for a dish this rich, but you would still be remiss not to add a soft-centered egg (RMB 8), the oozing yolk an almost neon orange.
The dining experience at Hakata Ikkousha is as authentic as the ramen, with staff zipping around the stark wooden room shouting out greetings and orders in Japanese. A battalion of condiments awaits on each of the low wooden benches, another signature of Hakata-style ramen, but when the broth is this good it hardly needs any embellishment.
More stories by this author here.
Email: [email protected]
Instagram: @gongbaobeijing
Twitter: @gongbaobeijing
Weibo: @宫保北京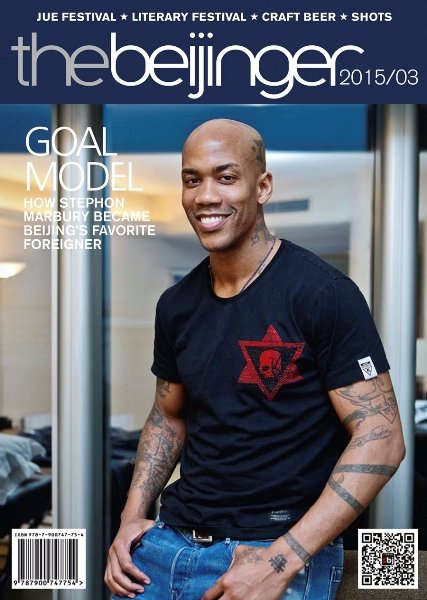 Photos: Ken

Visit the original source and full text: the Beijinger Blog