Based on the more than 150 pizza venues that we identified in the run up to the Pizza Cup last year, it could be argued that Beijing doesn't really need any more pizza. However what it does need is more skilled pizza and this is where Bottega Fratelli Salvo comes in. With the eponymous Fratelli brothers in the kitchen, Bottega specializes in Neopolitan pizza, which can be differentiated from its doughy siblings by its thin-yet-tender crust and sparser toppings. For the discerning diner, the advantage of this is it leaves less room to hide behind complicated toppings. Luckily Bottega delivers in this regard, the Margherita pizza (RMB 60) topped with just enough tangy tomato sauce and creamy, rather than stringy, mozzarella to allow the flavor of the dough to shine.
The non-pizza offerings hold their own too. Non-carb based dishes are few and far between, but we did enjoy the Positano salad (RMB 65), a healthy bowl of spinach and succulent grilled chicken, segments of orange and grapefruit giving a nod to Positano's location on the citrus producing Amalfi Coast. Perhaps the only dish that failed to live up to expectations was a plate of vegetable ravioli in pesto sauce (RMB 78), lacking in flavor and looking for all the world like a plate of over-sized jiaozi. However, we're confident the talented team can work out kinks like this and make Bottega a key fixture on Beijing's Italian dining scene.
More stories by this author here.
Email: [email protected]
Instagram: @gongbaobeijing
Twitter: @gongbaobeijing
Weibo: @宫保北京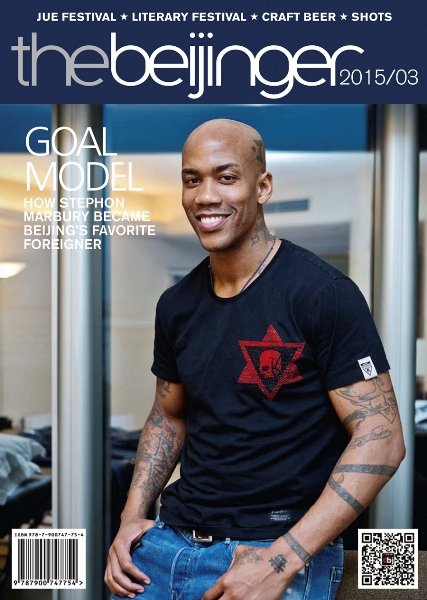 Photos: Uni

Visit the original source and full text: the Beijinger Blog