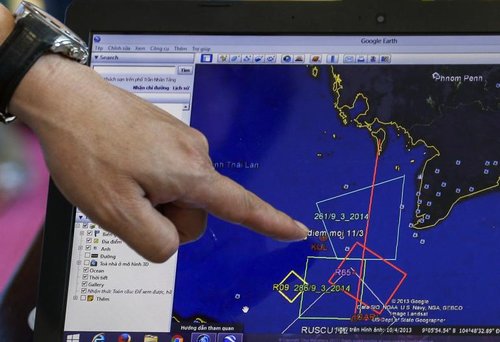 Beijing United Family Hospital will hold a public forum on dealing with the impact of the missing Malaysia Airlines MH370 on families and the community, Thursday, March 13 at 6:30pm.
The forum was announced in a post to the Beijing Exchange email list:
Coping with the MH 370 Disappearance: How to Help Yourself, Your Friends, and Your Family

On March 8th, Malaysia Airlines flight MH370 lost contact with ground control and disappeared. We understand that this kind of event can be especially difficult for those with family and friends impacted by the incident, but also for the community as a whole. Beijing United Family Hospital and Clinics joins with the community in hoping for the best in this difficult time. On March 13th at 6:30 pm, we will be providing a presentation and question and answer session for the general public to discuss how to talk about difficult topics with family, friends, and other loved ones, as well as how to address complicated feelings that may arise. 

Time: Thursday, March 13, 6:30 pm

Location: Beijing United Family Hospital, Building 2, 5th Floor, Auditorium

Language: Chinese and English

For more information, please visit: www.ufh.com.cn
Wednesday marks the fifth day of the search for the missing flight, which is carrying 239 passengers and crew.
Photo: ibtimes.com

Visit the original source and full text: the Beijinger Blog