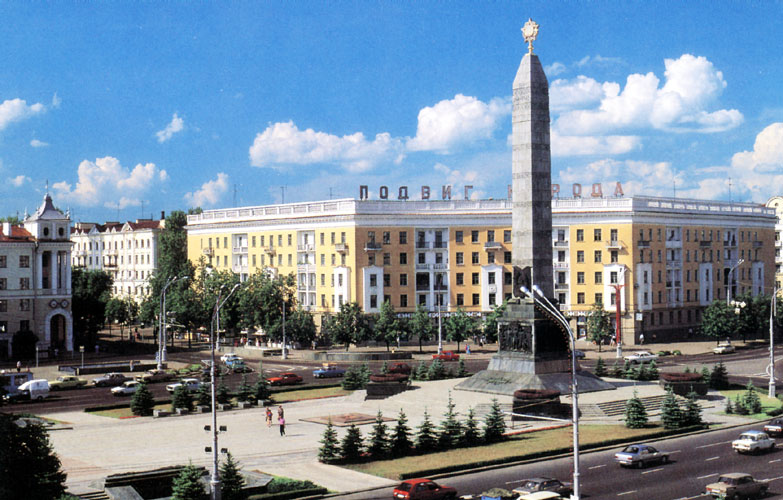 We gave up reporting on inflight misbehavior on flights into and out of China, but that was by passengers, not by flight crew. Tough to say, but it looks like one Air China aircraft door was left unlocked after take-off. The photo appeared on Chinese social media, but could not be traced to a specific flight.
This week we had some good news about unbelievably low fares to Hong Kong, and we've had information on the recent surge of new flights to Boston. But now it seems the drop in prices also covers Boston to Beijing flights, and for a good time of year: early September, one of the best times to visit Beijing. Smarter Travel says it brought up airfares of USD 539 roundtrip for Boston to Beijing (although not necessarily in reverse) on Delta Airlines, and that attractive fares were available to Beijing on Delta from other US cities. Check it out here.
You may need a VPN to watch this, but check out Air France's new safety demonstration video, replete with stripes and female models to hold your attention.
No sooner had we reported that Air China will resume service between Beijing and Budapest comes the news that the route will also include Minsk in Belarus. In fact, to get to Budapest, you'll have to fly through Minsk. The Hungarian newspaper we quoted apparently didn't want to mention the Minsk part. I guess you could call that "minsking" words, ha ha ha!
One road flat safe.
Photo: Europevoyage.eu

Visit the original source and full text: the Beijinger Blog