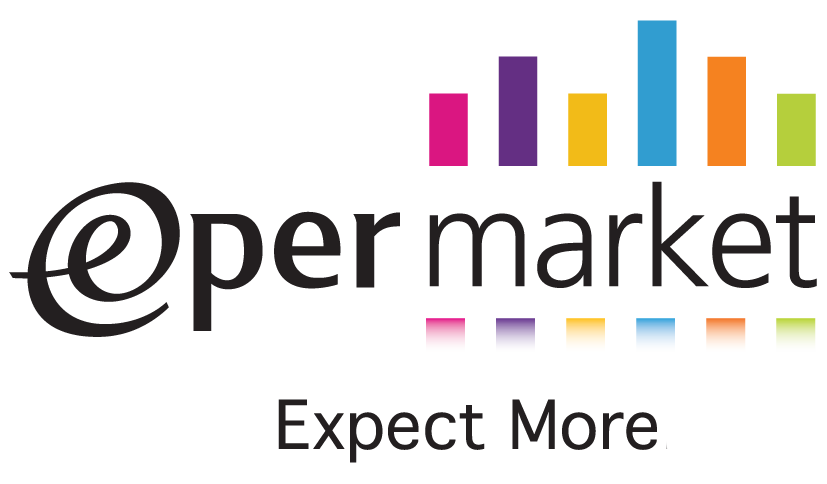 This post is sponsored by Epermarket, an online grocery store with more than 5,000 imported and safe local goods and a growing selection of organic products – the largest online selection of its kind in China. Shop for fresh produce, personal care products, pantry staples, organic foods and high-quality imported meats and beverages with convenient customer service in English, French, German, and Chinese.

China's food safety issues go without saying. So how can you be sure that what you buy is safe and how can you stick to a healthy diet when reliable, fresh produce is often hard to come by, and access to familiar ingredients is sporadic?
Shanghai-based online supermarket Epermarket was created with these exact issues in mind. Founder and CEO Jean-Yves Lu started the site in 2011 after many years working for multinationals in Paris. When he returned to China with his wife and two daughters, Jean-Yves was concerned about the levels of food quality and the availability of safe products. Fast forward four years later and Shanghai's international community has come to fully embrace Epermarket. This success has led the company to expand to Beijing, where it now offers the same great selection of premium imported goods, healthy food, and household products.
What sets Epermarket apart?
The highest priority of any supermarket should be to guarantee the quality of its products and services, from sourcing and procurement to storage and delivery. But in China, it's difficult to trust companies, especially when it comes to food. Customers need hard, solid proof – which is best done through internationally accredited certifications. 
Epermarket demonstrates its conviction to product safety by being the first (and only) online supermarket in China to receive ISO 9001 certification. Certification is awarded only after a company implements a thorough Quality Management System by applying standards and consistency to its everyday activities. This ensures that Epermarket's internal operations – including product procurement, a temperature controlled warehouse and delivery trucks – adhere to the highest international standards.

To assure their customers of their transparency in the certification process, Epermarket works with TÜV Nord, a German testing institute, to audit and certify their operations annually according to some of the most rigorous industry standards in the world.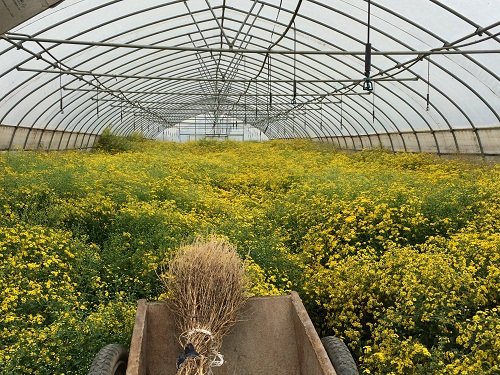 How are suppliers selected?
Because suppliers have to be carefully selected and controlled, it helps to have a team of experts from all over the world to ensure that international standards are met.
"Our product team ensures that we work with suppliers who have the appropriate business licenses. We have turned down very famous products simply because the company didn't have the right certificates," explains Peggy Liguori, French Product Manager for Epermarket.
After a thorough check of their certificates and an initial inspection of a potential supplier's storage facilities, Epermarket's international team of product experts conduct meticulous taste tests before finally agreeing upon which items best fit their product portfolio. Factors such as taste, quality, ingredients, and appearance are all carefully assessed before a final product selection is complete.  But the process doesn't end there. Controls throughout the year, such as farm and storage facility visits, are also conducted on a regular basis to ensure that their suppliers continue to maintain the highest standards.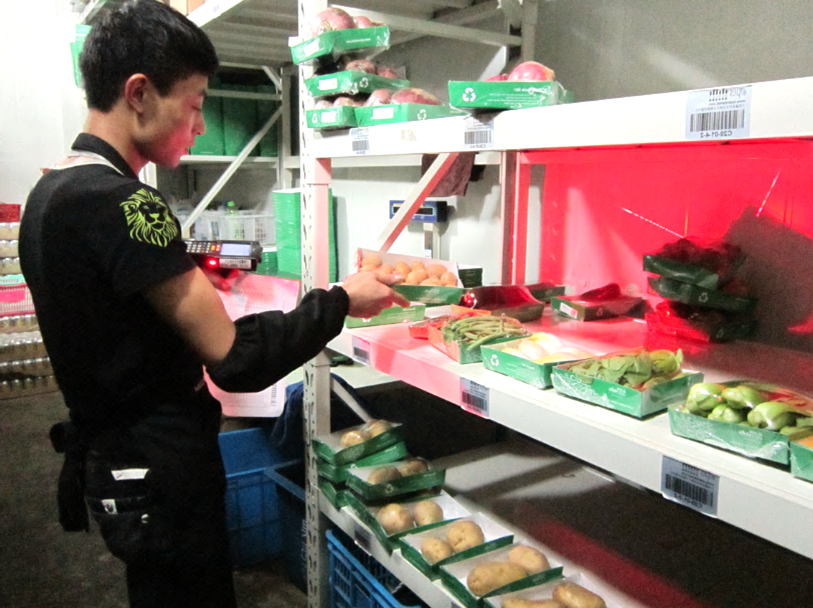 How does Epermarket secure its supply chain?
The Epermarket warehouse is fitted with a three-chamber cooling system to uphold the integrity of all its products. Your frozen products will stay frozen, and your fresh products will stay fresh. Quality controls are also regularly practiced there: an entire team is dedicated to product and packaging quality control.
This assures full traceability for every single product – each product possesses a unique QR code, making it easy to track and access detailed information. Highly innovative detectors are used to validate each product in your order, ensuring that nothing will be missing when your goods are delivered. Additionally, a special alarm system prevents any expired products from being sold.
Epermarket also runs its own fleet of delivery vehicles in Shanghai, and the company has a carefully monitored temperature-control system to assure maximum freshness for each and every delivery. For Beijing deliveries, it has teamed up with a top Chinese third-party logistics and distribution partner, and are able to provide not only temperature controlled packaging, but integrated air and ground transportation, as well. A Beijing-based warehouse is also in the works.
Check out Epermarket's superior selection here. Order today to get a 10 percent discount on your first order and a free gift valued at RMB 150.
 
Photos courtesy of Epermarket

Visit the original source and full text: the Beijinger Blog