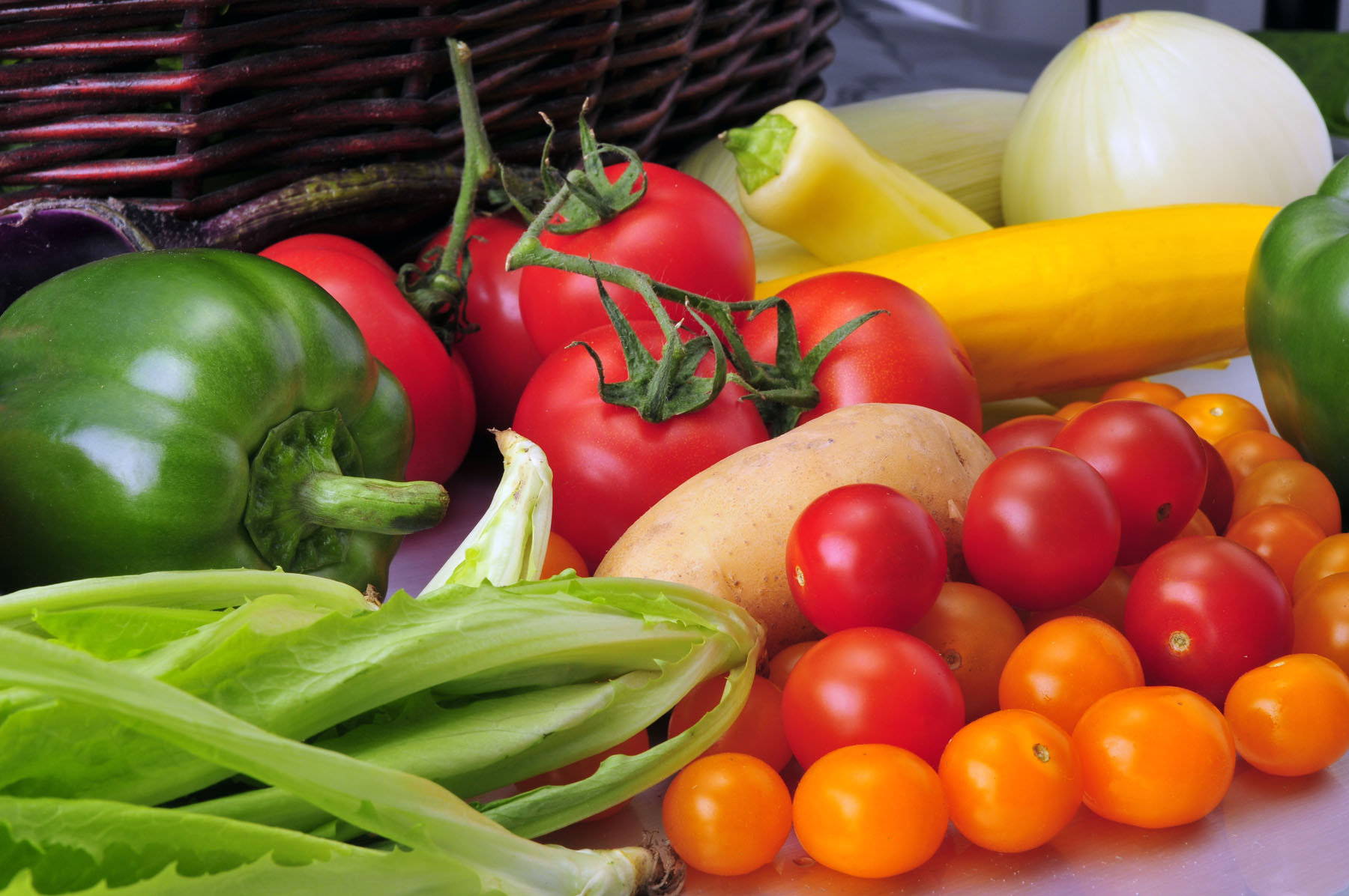 Erica Huang of Farm to Neighbors (F2N) just won Best Food Entrepreneur in the Beijinger's Reader Restaurant Awards (along with Andy Horowitz of Andy's Sausages). Huang says she was delighted and surprised to be nominated in the first place, and grateful but dumbfounded by the win.
Despite Huang's humility, it's easy to see why F2N is being recognized by the community. Eight months on from starting the F2N Farmers' Market in the Gulou neighborhood as a passion project, she has seen the market becoming a regular Sunday go-to place for both expats and local dwellers who are eagerly searching for safe, fresh ingredients. The market is also a place to discover locally-made, international artisanal foods which serve as an alternative to more expensive but often poorer quality imported goods.
While continue to serve the Gulou community on Sundays, F2N is bringing the market to Shunyi every Saturday, starting from April 4. Every week will see a slightly different range of products on offer. Shunyi-dwellers can look forward to a wide range of products such as organically-grown vegetables, fruits, grass-fed milk, yogurt and beef, free-range pork, chicken and eggs (from hens fed farm-grown whole grains, grass, and some vegetables rather than commercial feeds), French artisanal cheese, sourdough breads, fresh fruit preserves, traditional rice wine, natural skincare, and even homemade dog food.
The market will open at Pinotage Restaurant at Chuangyi Yuan, 3A Shunhuang Lu, Sunhe Township, near the Beidong Flower Market all through April, every Saturday from 11am to 4pm. Starting in May,  the market will move outdoors to the open space behind Starbucks in Pinnacle Plaza.
Alongside the farmers' market, each week F2N will also present workshops and fun activities related to food, cooking, gardening, and the environment. To learn more about their educational program schedules, please follow WeChat: farm2neighbors for announcements.
This article first appeared on beijingkids.
Photos courtesy of Farm to Neighbors, wtoutiao.com

Visit the original source and full text: the Beijinger Blog