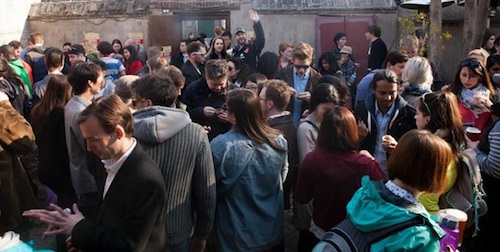 Good things come in 15's, apparently. Great Leap's Third Annual Chili Cook-Off will take place on Saturday, April 5 from 2-6pm at the No. 6 original location on Doujiao Hutong in Gulou. They have space for 15 contestants to bring the heat with their best 15 liters of chili. The prize? Glory, of course. (Well also, cash prizes, and for the second-places, beer). If you'd prefer just to indulge your gluttony (we're strong supporters of that), sample the contenders and vote for your favorite, slap a zero on that 15 and get admission, chili samples and two beers for RMB 150. Full details on how to enter here.
Great Leap's semi-annual collaboration with The Cut, Fairmont Beijing – The Chef and The Brewer – is also rolling around on April 25 to celebrate one year of events. Seats for this exclusive dinner are limited to 24. More details on this as they are released.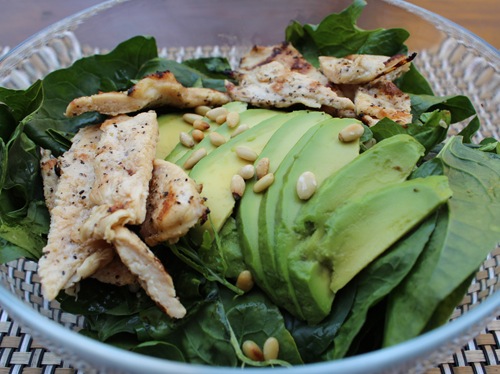 If you're looking for less beer, more health – particularly the paleo-inclined of you – then you will be interested in this: delivery-only enterprise HealthiEatz will be expanding their delivery zone (through Sherpa's) to Beijing's Northeast. This will include the Lido area and parts of Wangjing as well as Shunyi. Once the Lido kitchen is operational later this coming week, expect the same menu as in CBD. See Sherpa's website for ordering.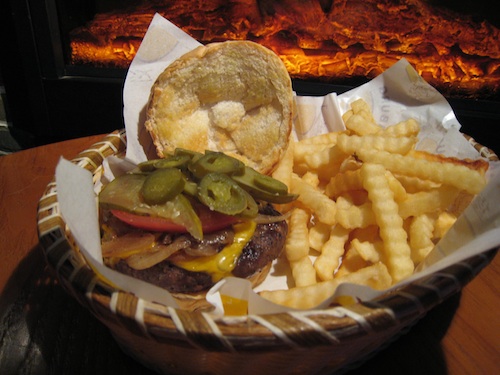 In Shuangjing, Plan B has increased the size of their burgers by 20 percent. The best news? Prices remain the same. Grab one of the classics like a bacon cheese burger (RMB 60) or lamb burger (RMB 60), or try newcomer The Bronco Burger (RMB 60), stacked with cheese, bacon, jalapenos, fried onions and Jack Daniel's BBQ sauce.
Sweet Tooth Cafe is now offering a small selection of pastries from Two Guys and a Pie. You find the Slow Loving Aussie (beef mince pie), The Paddy (beef, mushroom and Guinness pie), Sweet Tweet (chicken pie) and the Sleepy Roll (sausage roll). Additionally, for the rest of this month when you buy any Two Guys pie or sausage roll plus a side dish, you'll receive one free standard soft drink.
Photos: courtesy of Great Leap, HealthiEatz, Plan B
More stories by this author here.
Email: [email protected]
Twitter: @haimei_baole
Instagram: @haimei_baole
Weibo: @cat_nelson

Visit the original source and full text: the Beijinger Blog