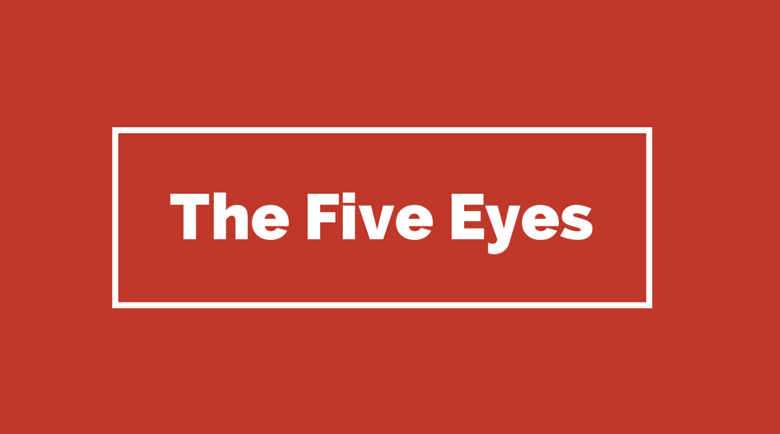 As the Beijing LGBT movement gains increasing momentum, a group of Beijing LGBT expats with a passion for debate and knowledge has come together on an international podcast, one that started out on the floor gathered around a recorder and has now upgraded to recording at a fully equipped studio, complete with chairs.
"The idea was born from the Edward Snowden revelations. Because of these leaks, we've been hearing a lot about the 'Five Eyes' intelligence network comprised of the United States, Canada, Britain, New Zealand, and Australia that was formed after the Second World War. The idea hit me to queer up the Five Eyes," creator Jonathan Walkley from Canada told us.
"I have a background in current affairs radio in Canada. I miss it. I've worked for a magazine and in television here in Beijing, but I miss radio. It's such an incredible and emotional art form" he says. And perhaps that is why a podcast was the right medium as it retains elements of anonymity while allows full emotive expression.
Participants all have their own reasons for joining. Erin Strong, a Kiwi, was originally daunted by the idea of a podcast, but is now proud to be on air, and sees the importance of discussing LGBT issues on an international and accessible platform. "Back home I was never involved with the LGBT community, but being involved in Beijing has made me realize that a support network and open communications about these issues are needed if global equality is to become a reality," she tells us.
Why Beijing
Beijing seems the perfect place to start communicating and exploring LGBT issues, due to a shortage of mainstream queer voices, but also offers the perfect resource: an international set of voices.  
"One of the great things about Beijing is the access to folks from all over the world. I think that's what makes this podcast possible. There are few cities in the world home to an expat community as varied in background and talent as Beijing. Plus, there are so many queers here. Beijing is SO gay," Walkley says.
Favorite Discussions
Beijng's large queer population explains the wide range of topics combed through on the podcast, but what are the participants' favorites?
Walkley mentions a panel discussion on Italy, and why it "has been such a laggard on LGBT rights in Western Europe. The topic has been poorly covered in the queer press, and it's a question I felt worth exploring. We found three LGBT Italians who live right here in Beijing, and held a panel discussion. Another favorite is an interview we did with a Chilean here in Beijing for his reaction on recent news coming out of his country."
And of course China's LGBT environment and situation is frequently mentioned in the podcast, being an important connecting interest for all participants. Strong says that she loves highlighting how much has been achieved. For example, "When leading sexologist Li Yinhe revealed her relationship status with a transgendered man I think it really brought to light the progressive front China is making in terms of sex and LGBT discussions."
The Future
Discussing LGBT topics from around the world must conjure up a lot of reactions, and indeed. People, according to Walkley, have responded positively, and Strong mentions receiving many heartfelt thank you's. And things can only get better, as The Five Eyes Show is still growing.
For this show, the future holds more depth and an even more international range of speakers and topics. Walkley tell us "Expect more stories on the trans community here. We also want to hear more voices from around the world. Often the media stereotypes a country as rabidly homophobic and transphobic, but countries are more nuanced and complicated than that. We want to hear those perspectives."
Strong agrees, as she tells us that "Insofar as fans expecting more, we always welcome their input. I personally want to focus on the queer women dynamics especially stereotypes and how China has a T, P, and H system of identification. I want to know more about that and see how, or even if, it works."
If you want to help them out, do get in touch as they are always looking for people to help with social media, content production, and filling in as co-host from time to time. There is also talk of an expansion into more multimedia.
To listen to the podcast, check out their website, Soundcloud, Twitter or Facebook page (VPN required). You can get in touch with the Five Eyes team through their website too, if you want to get involved.
More stories by this author here.
Email: [email protected]
Instagram: @s.xuagram
Photo courtesy of The Five Eyes Show

Visit the original source and full text: the Beijinger Blog