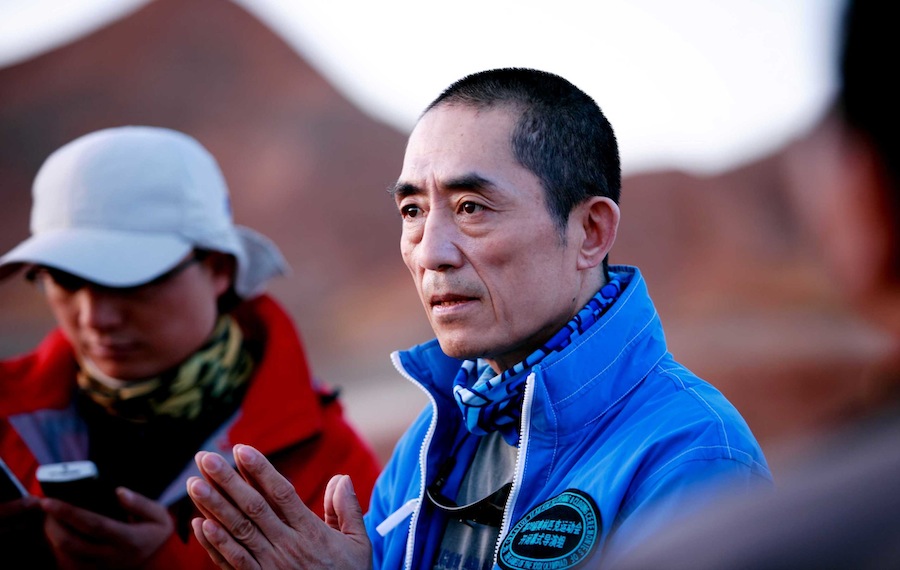 Director Zhang Yimou has recently made public that his new fantasy epic and Hollywood co-production, examining the mysterious origins of the Great Wall will have some serious star power. So far, Andy Lau, Matt Damon, and the illustrious Willem Dafoe are signed up to take part in what will be the largest film ever shot entirely in China for global distribution.
The story apparently centers on a fierce group of warriors brought together to make a last stand for humanity against a zombie army or something of the like. The production is slated to begin at the end of the month, so don't be surprised if you see Mr. Defoe out and about enjoying some of the local flavors.
This is just the latest and greatest in one of many films that is trying to place wandering westerners in ancient China and the wandering white man motif seems to be the favorite approach for co-productions. The most recent being Dragon Blade is still blowing up at the box office, earning over USD 113 million. Though we have yet to see it, John Cusack as a hard-bodied Roman warrior is still a hard concept for us to grasp.
Photo: Hollywood Reporter

Visit the original source and full text: the Beijinger Blog