Despite having been open for less than a year, the team behind 京A Taproom is already working their way up to the top of the Beijing bar food tree. Having started out with a brief menu of grilled cheese and Andy's Craft Sausages, they then added a chili night, and now they are looking to expand their menu even further with some classic-with-a-twist pub grub dishes.
Bearing in mind these were only on the tasting block, there were some highs and lows among the dishes. Chief among the highs was some frankly amazing battered fish of the traditionally English fish and chips variety. Sourcing good fish for fish and chips in Beijing is notoriously difficult but these guys nailed it AND managed to coat it in some seriously tasty batter that treads that perfect line between crispy and soft in places. I could go on, but my only small gripe was that they're serving it with sweet potato fries for the moment – get some proper English chips in there!
I wasn't such a big fan of the open chicken sandwich, which was kind of hard to eat and lacked overall flavor, but on the other hand the roast spring chicken was pretty satisfying, with a nice subtle lemon flavor. 
They're still working out the pricing but hopefully we'll see these dishes on the actual menu soon.
See all the dishes we tried below: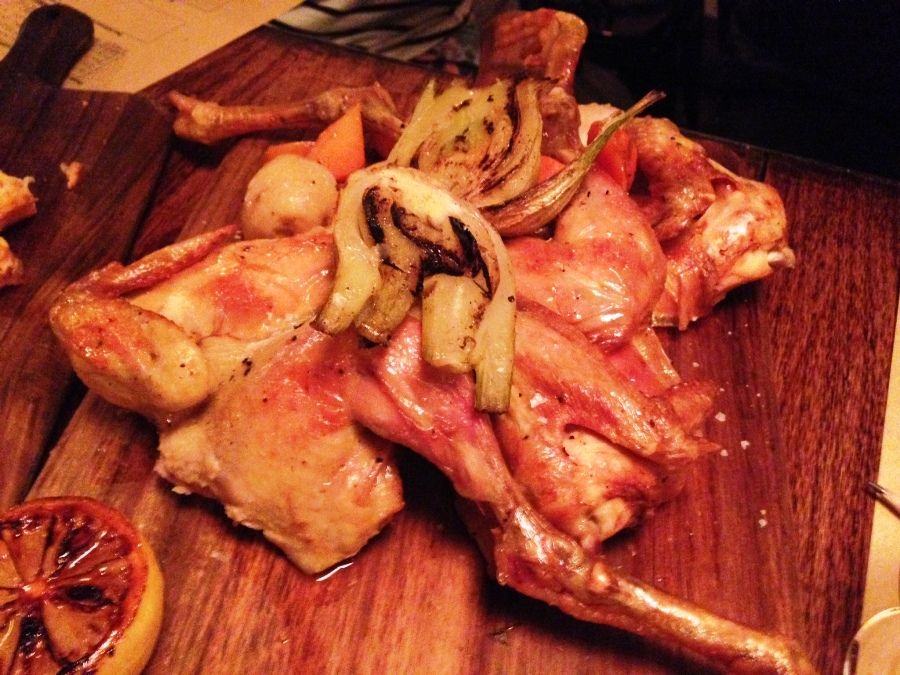 More stories by this author here.
Email: [email protected]
Instagram: @gongbaobeijing
Twitter: @gongbaobeijing
Weibo: @宫保北京
Photos: Robynne Tindall

Visit the original source and full text: the Beijinger Blog