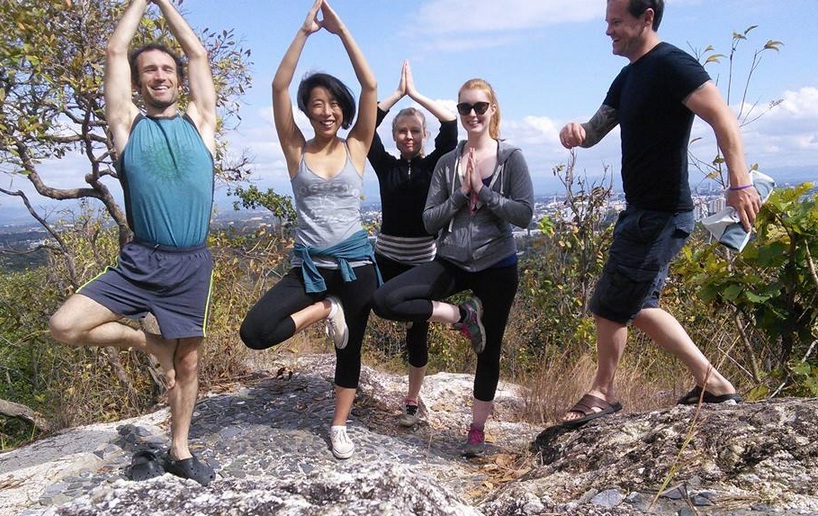 Are you overwhelmed with Beijing city life? Tired of the never-ending hustle and bustle of the city? Then the Kocoon Space and Wellness Pilgrimage trip to Chiang Mai, Thailand, may be just what you need. Maika Endo, co-founder of Kocoon Spa, has hand-picked all activities and restaurants to make sure they are up to standard.  
The trip will take a total of seven nights and eight days. During these days you will participate in massage courses, cooking classes, holistic and cultural activities, take tours of farms, visit waterfalls, eat a bunch of different Thai and non-Thai dishes, and learn to connect with your inner self. Basically, you'll take that break you've always promised yourself.
The trip takes place between May 5 and May 12, and costs RMB 9,800 if you want an individual room, and RMB 8,500 if you want a shared room.
Due to the personal nature of the trip the group size is limited to seven. If you want to go on the trip, make sure you confirm your booking with a 30 percent deposit. Participants need to pay in full by April 1. To check out the full itinerary, or to sign up, go on their website.
More stories by this author here.
Email: [email protected]
Instagram: @s.xuagram
Photos: Maika Endo

Visit the original source and full text: the Beijinger Blog