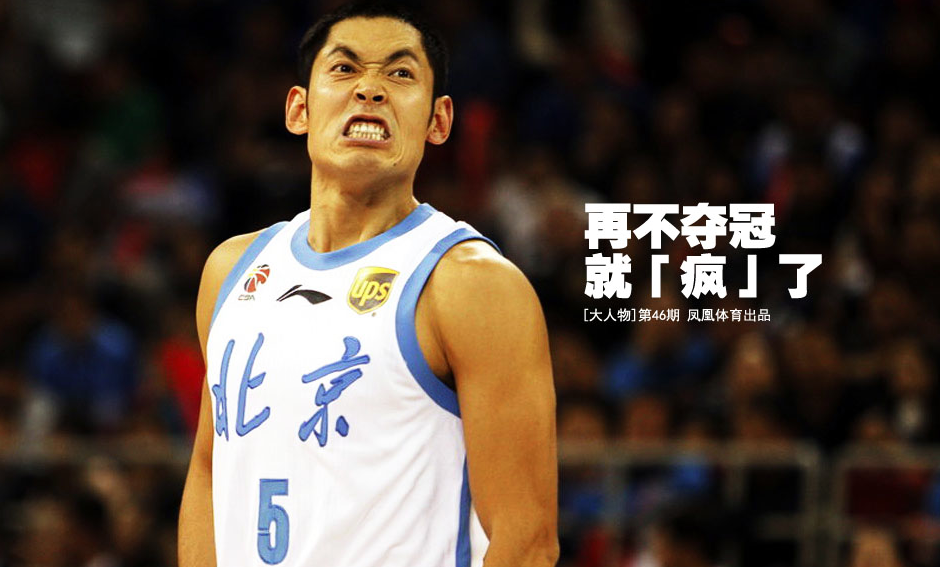 Game 1 of the 2015 CBA Finals will tip off tonight at 7.30pm in Benxi, Liaoning with the Beijing Ducks going head to head against the Liaoning Hunters. Given that basketball is one of China's largest sports, the CBA finals could be one of the most viewed sports events on earth. This is the second season in a row for our beloved Ducks to get into the Finals, and there's no better way to be a true Beijinger than getting a bottle of Yanjing and cheering for the Ducks tonight!
Below you'll find the full finals schedule. All games will be televised on TV at CCTV Sports and Beijing TV, or online at PPTV and LeTV.
Game 1: March 10 at Benxi, Liaoning, 7.35pm
Game 2: March 12 at Benxi, Liaoning, 7.35pm
Game 3, March 15 at MasterCard Center, Beijing, 7.35pm
Game 4, March 17 at MasterCard Center, Beijing, 7.35pm
Game 5 (if necessary), March 19 at MasterCard Center, Beijing, 7.35pm
Game 6 (if necessary), March 22 at Benxi, Liaoning, 7.35pm
Game 7 (if necessary), March 24 at Benxi, Liaoning, 7.35pm
While the second-seeded Hunters have the home court advantage and are considered slight favorites, I just don't like them for one reason: they don't dunk. I still remember the torture of watching one of the Hunters regular season games against the Dongguan Leopards in which Liaoning players never ever dunked even when there was a clear cut chance. For a basketball fan, that killed me a little inside.
So for those basketball muggles who fail to tell which side Beijing is after watching the game for 20 minutes, just cheer for the team that dunks!
 
The following are the four key players to watch:
Han 'the Flying Pig' Dejun, the Hunters' no. 55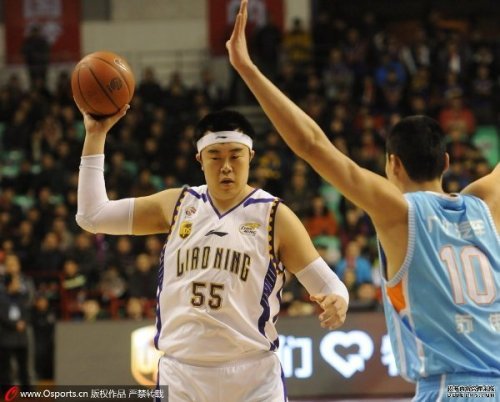 Oh yeah, that baby. I know he looks a little too plump for a basketball player, but he refuses to play on the floor, and was thus nicknamed 'the Flying Pig'. Well, personally I'd prefer to think of him as a Kungfu Panda. At 7ft 1in (2.16m), 310lb, Han's physical frame gave him a power to crush most of his opponents. There isn't a matchup for him when he posts up a defender and goes for a baby hook, which shows, averaging 14.4 points and 7.5 rebounds per game in the regular season.
 
Lester Hudson, the Hunters' no. 14
"Lester Hudson is the best player in the league, but we will win the championship," said Stephon Marbury yesterday. We've covered Hudson a lot, the current regular season MVP. His playing style is a little bit sneaky, often looking for a huge screen from "the Flying Pig" and making easy threes. He might be a really effective player on the floor, but definitely not the kind who stuns.
 
To counter the Flying Pig and the MVP, the Ducks got the Monkey King and the Brooklyn's Finest:
Sun 'the Monkey King' Yue, the Ducks' no. 9
All we know is he's been called 'Sun the Great Sage', but no one knows exactly why. (The Great Sage is another name for the Monkey King, also known as Sun Wukong, the main figure in Journey to the West.) The 6ft 9in (2.06m) point guard is known for his height, defense, athleticism, and ability to read games. When he cuts inside, he soars, finishing with a two-hand slam dunk.
 
Stephon Marbury, the Ducks' no. 3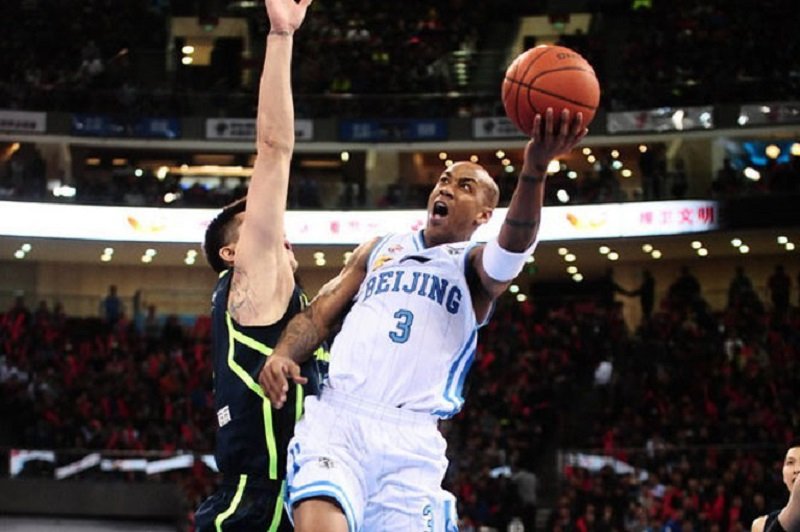 6ft 2in, the most popular foreigner in Beijing, somebody who has a statue in the capital of the world's most populated country, on cover of the Beijinger's March issue, "a legend since he was two."
 
And finally, here's a handy guide to the top phrases you'll hear on broadcast:
San Fen 三分: Three pointer
Fan Gui 犯规: Foul. You can use fan gui to call a violation in any game. 
Guan Lan 灌篮: Slam dunk.
Ma Bu Li 马布里: Stephon Marbury, the most famous foreigner in Beijing.
Huo Guo 火锅: Block. The term literally means a hot pot, but was used by some genius Taiwanese as an expression referring to a block, and it went viral. Feel that power of hammering a hot pot on one's face!
De Fen 得分: To score. We sometimes wonder why there are such commonalities among different languages as both de fen in Chinese and to score in English could mean something nasty. But remember de fen refers to being 'knocked up', rather than 'getting laid'.
The Den, Paddy O'Shea, and Home Plate BBQ will play all games, in case you are looking to get off the couch.
Go Ducks!
Photos: ifeng.com,nihaoya.com,cri.cn,hupu.com

Visit the original source and full text: the Beijinger Blog