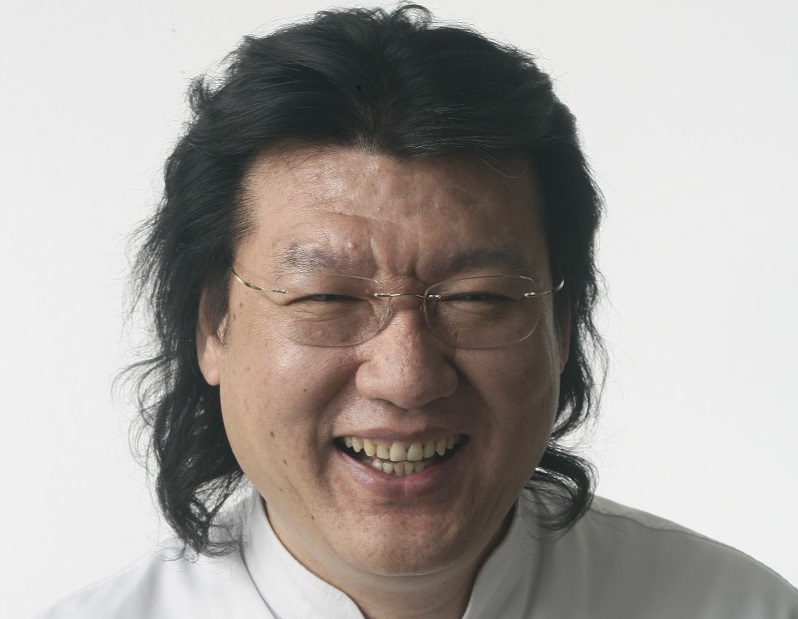 This year our 2015 Reader Restaurant Awards have four personality-based categories: Best Chef, Best Manager, Restaurant Personality of the Year, and Food Entrepreneur of the Year. During the voting period that runs through March 8, we're profiling a few of this year's nominees.
This time around we present Dong Zhenxiang, founder and owner of Da Dong Roast Duck, who has been nominated for Restaurant Personality of the Year.
TBJ: Give us a little background about yourself.
I founded Da Dong Roast Duck 30 years ago. Now it has become one of the top restaurants in the country for modern Chinese food. The quality of restaurants in Beijing has quickly taken off in recent years, meaning we've had to work hard to stay in the top tier, and I think we've more than risen to the occasion.
TBJ: Have you always been this charming?
It's important for a restaurant's staff to charm customers. So we have a training system to teach my employees how to make patrons feel at home. We want people to not only enjoy the food— we also want to expose them to Chinese culture, and we want them to feel our country's famous hospitality.
TBJ: What does Beijing need to become a more personable city?
Beijing has become a very international city. More and more people are coming here, so I think we definitely need to be more accommodating. I hope that my restaurant can introduce more special Chinese dishes to our foreign guests. And I want Beijing to also import more Western products and embrace more aspects of Western culture, so that Chinese and foreigners can learn more and more from each other.
TBJ: If you could host anyone, alive or dead, at your restaurant, who would it be and why?
I don't need to fantasize about this. I've already hosted many fantastic guests. Many iconically famous people, like Michelle Obama and others, have made reservations here and have sung Da Dong's praises. And many Western government officials have dined at Da Dong during their trips to China.
TBJ: Tell us about one of your favorite places to eat in Beijing, aside from your own.
King's Joy Restaurant is fantastic. I love its classy decor and its creative, fresh vegetarian food. Everything about it is a showcase for both modern and traditional Chinese culture.
Click here to read previous editions of A Few Words With wherein we profile some of the top players in Beijing's food scene during the voting period for the 2015 Reader Restaurant Awards, which runs through March 8.

Visit the original source and full text: the Beijinger Blog