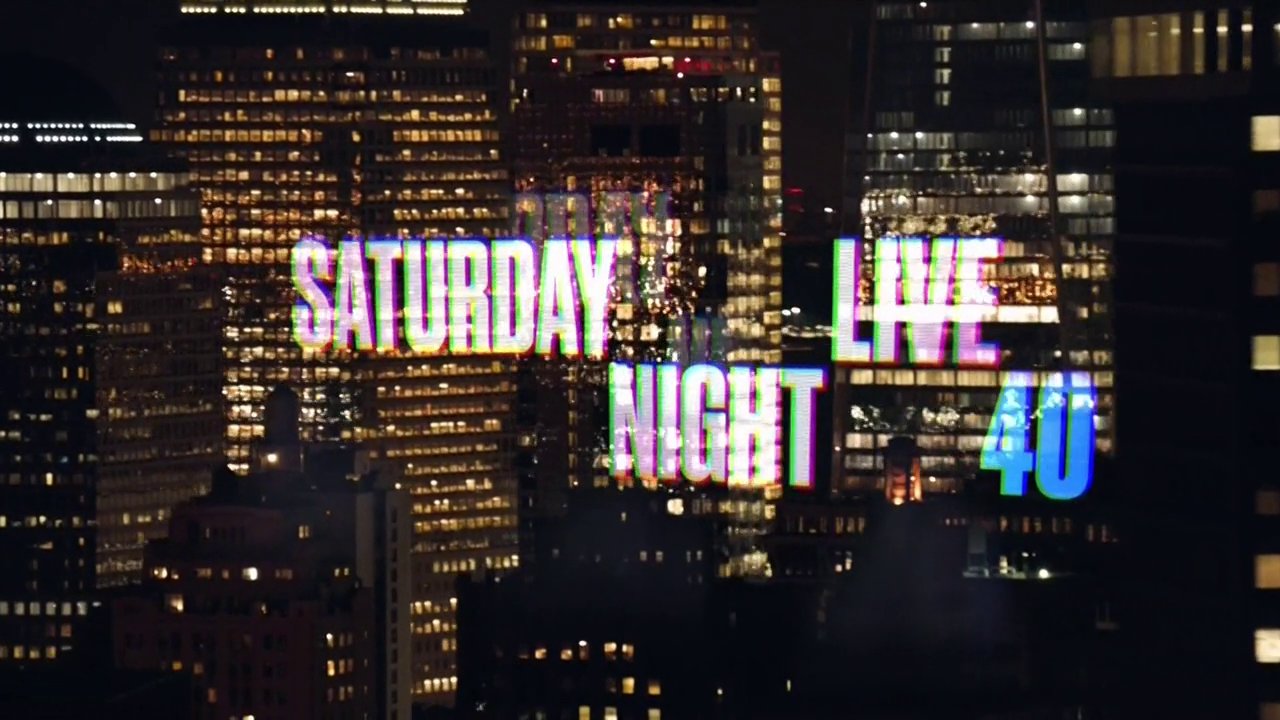 This sounds like a recipe for the opposite of success. 
China portal Sohu.com, which already streams American television institution Saturday Night Live via its popular video site, will produce its own version of the show with SNL producer Lorne Michaels. That's something that wasn't included in the 40th anniversary episode.
Sohu's Saturday Night Live channel here has been a moderate success, with single-episode views peaking at 3.8 million. The show is in the original English and some have Chinese subtitles.
SNL's production company, Broadway Video, will make it in similar fashion, namely as a sketch comedy show. No word on whether it will be streamed live or not, or what Michaels' role will be exactly.
We don't quite get how this will fly. SNL itself hasn't been funny for decades. Subtract from that the opportunities, for sarcasm, satire, and political commentary of any kind, and it sounds like China's most famous live comedy show – that's right, the Spring Festival Gala, which is also not funny. 
The Los Angeles Times' Julie Makinen summed it up well: "Organizers of the [Spring Festival] gala – an annual affair that is the year's most widely watched TV show – said propaganda officials had decreed "three no's" for the program: No vulgar content, no low-brow content and no artists with histories of drug use or other personal problems. (Such red lines, if in effect for SNL, would have chased the program off the air long ago.)"
SNL's most viewed bit on Youku, above, has been viewed 1.6 million times, which is a relative pittance compared to viral videos on the channel that get 10x multiples of that.
The show will air in early 2016, Sohu said. This writer bets it never debuts, at least not unless the Korean version of SNL subtitled in Chinese appears first and becomes a viral hit. 
We've written at length about Beijing's extraordinarily unfunny comedy scene – although there was that secret Louis CK gig, which was awesome. You can read more about comedy in Beijing here.
Photo: Wikimedia

Visit the original source and full text: the Beijinger Blog