This year our 2015 Reader Restaurant Awards have four personality-based categories: Best Chef, Best Manager, Restaurant Personality of the Year, and Food Entrepreneur of the Year. During the voting period that runs through March 8, we're profiling a few of this year's crop of nominees.
This time around we present Wilson Hailey, founder and baker at Rager Pie, who has been nominated for Food Entrepreneur of the Year.
TBJ: Give us a snapshot of what you do.
Wake. Coffee. Count. Coffee. Pie. Pie. Pie. Pie. Coffee. Sleep. Wake. Coffee. Pie. Pie. Beer. Sleep.
TBJ: How big is your operation?
Three and a half operators, a half ton of supporters, and a six-seat shop.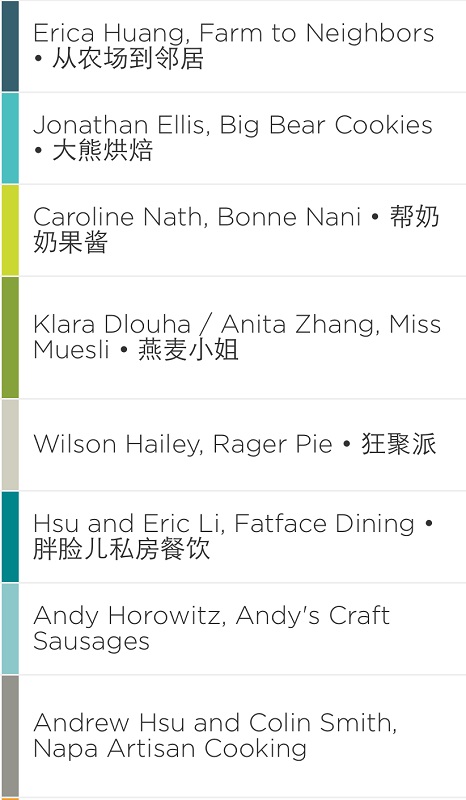 TBJ: What was the inspiration behind this idea?
I first came to China in 2005 in a high school program called SYA. I fell in love with it, and came back for university. Got stuck from there. It has come to this. Throwing ragers at a bachelor pad led me to pie making. The apartment was in Haiyuncang, which was perfect for large parties, including Thanksgiving parties. I made tons of pies several years in a row. People started asking me to make them for their own parties, so me and a friend figured we would sell them and have fun with it. Someone at your magazine was at one of those parties and thought we were a legit company, wrote up an article and our phone started ringing off the hook. Emails flooded in, and I figured there might be something to it. That was in 2012. Left for a year in there to try my hand at manufacturing in Shenzhen. It was the worst job ever. So I figured I might as well make pies.
TBJ: How is your business contributing to the food scene in Beijing?
Dare I say any city, much less Beijing, is enhanced by the addition of a place to eat pies and drink legit coffee?
TBJ: Tell us about one of your favorite places to eat in Beijing (aside from your own)
I go to Suzuki Kitchen more often than I'd like to admit. And Zhang Mama's is right across from my new cage, so there's that.
Click here to read previous editions of A Few Words With wherein we profile some of the top players in Beijing's food scene during the voting period for the 2015 Reader Restaurant Awards, which runs through March 8.
Photo courtesy of Wilson Hailey

Visit the original source and full text: the Beijinger Blog