Over the past decade or so of living in China I've learned that if you really need to get something from Point A to Point B, don't count on the China Post to get it there.
When parcels went missing in transit, I usually just chalked it up to complicated inter-country logisitics or perhaps poor penmanship: I often wondered if local postal employees could read my English chicken-scratchings or my American relatives' mangled attempts at ridiculously long Pinyin romanizations or even worse, attempts at characters.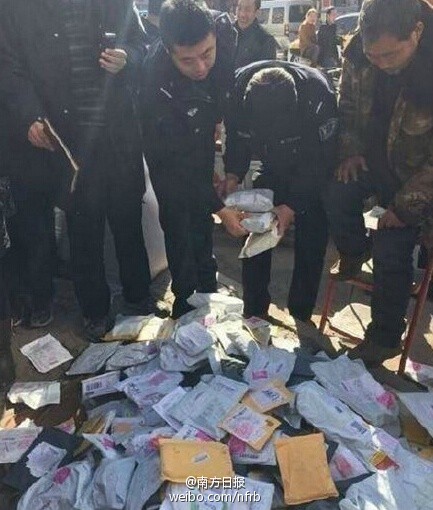 Now it seems we know where at least some of these dead letters go: they are sold to passers-by in streetside "mystery package" sales in Langfang.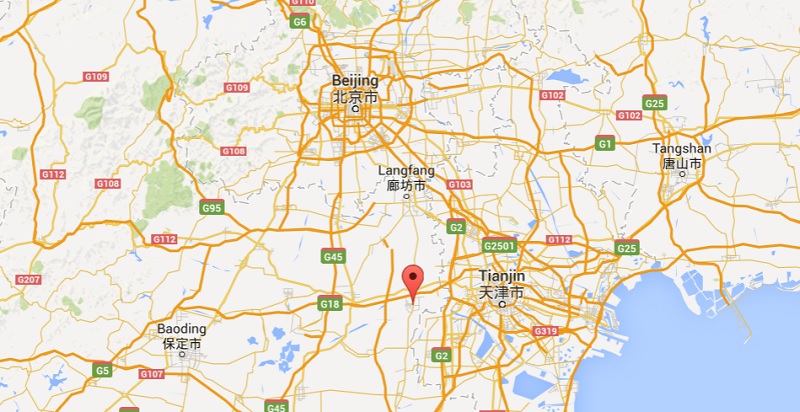 The Nanfang Daily had a post go viral on Weibo Thursday purporting to show the sale of undelivered international mail on a streetside in Langfang, south of Beijing and west of Tianjin. According to the report, most of the mail were unclaimed international parcels sent from Beijing to the US, Russia, and Ukraine.
Marketwatch cited Chinese news reports saying that the packages had "postmark dates mostly from November and December" and were being sold for around RMB 10. Buyers had to pay before opening the packages, the Marketwatch report added.
So if your relatives disowned you because they never got that Christmas card, or that care package that mom sent somehow failed to land on your Beijing doorstep, you can at least rest easy knowing that at least those holiday sentiments perhaps lit up the heart of some Hebei mystery shopper.
What is supposed to happen to dead letters? Marketwatch reports that Chinese regulations call for the undeliverable mail to be held for six months and then be destroyed "under the supervision of postal administrators."
The Beijing Postal Administration stated it is taking the matter very seriously.
Images: Google Maps, Nanfang Daily, Karmabows

Visit the original source and full text: the Beijinger Blog