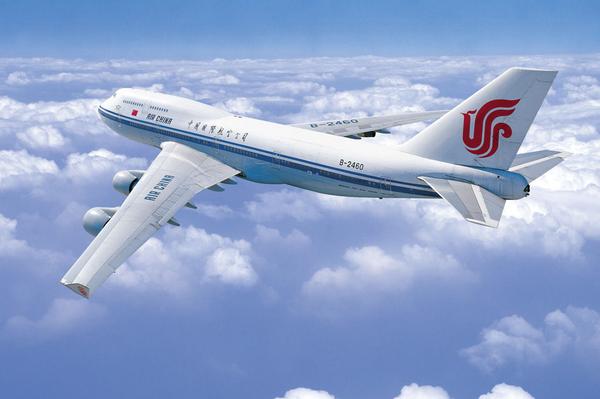 Call it the Hollywood Express -- Beijing will now have three non-stop Air China flights to Los Angeles per day.
It's hard to believe how much attention this story has gotten but it must be a big deal. Usually new routes or new airlines get this kind of attention, but not an additional flight to an existing destination. 
Although Air China chose to promote service on the route, which uses the Boeing 777, by providing a photo of one of its 747s, the 777 is a more modern aircraft. 
Simple demand is driving the additional flights, which begin May 2. 
"Tourism from China has quadrupled over the last four years, and Air China's new service puts us well on our way of meeting our goal of 50 million visitors a year by 2020 and creating more good jobs in the City of Los Angeles," Los Angeles Mayor Eric Garcetti said in a statement.
Photo: Air China

Visit the original source and full text: the Beijinger Blog