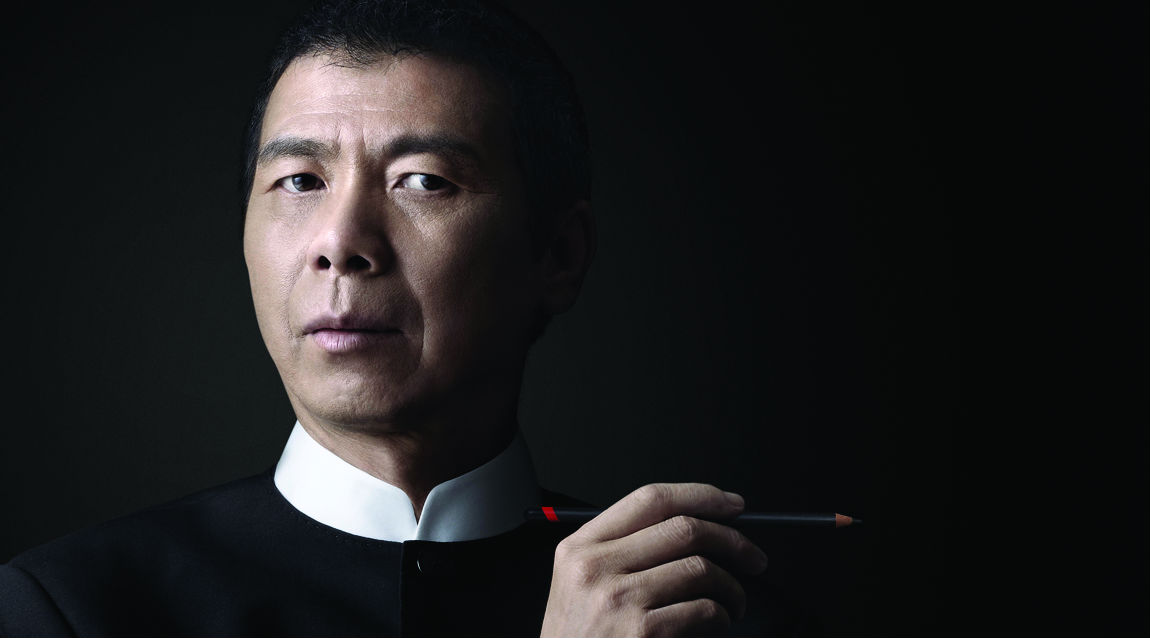 Juicy, juicy drama is unfolding in the Chinese film industry! Famous Chinese directors complain that low quality movies will be detrimental to the Chinese film industry, and have taken Running Man as an example.
The film is an adaptation of a Korean reality TV show, during which celebrities take part in cooperative yet competitive outdoor missions. It has been extremely popular, with box office sales adding up to over RMB 400 million so far, overtaking The Hunger Games: Mockingjay – Part 1, as described by Hollywood Reporter.
Famous Chinese directors are shocked, especially Feng Xiaogang, the award-winning director of Aftershock (2010) and If You Are the One (2008) among others. He complained that the Chinese film industry runs the risk of decaying if such movies continue being produced.
Running Man's box office sales have definitely shocked the entire industry, as the film only ranks a measly 3.3 out of 10 on Douban, China's biggest online movie review community. Film directors, in turn, are disgusted, as movie knock-offs require a small budget but are able to reel in the big bucks from the audiences, regardless of their ratings. 
Global Times' Wendy Wang also chimed in with her opinion piece, writing: "How dare these mongrel stallions bounce about on the prairies that we blue-blooded steeds are trudging through? How come you get the best oats while we have to gnaw on grass?" Quite, Wendy, quite.
More stories by this author here.
Email: [email protected]
Instagram: @s.xuagram
Photo: cine.asie.fr

Visit the original source and full text: the Beijinger Blog