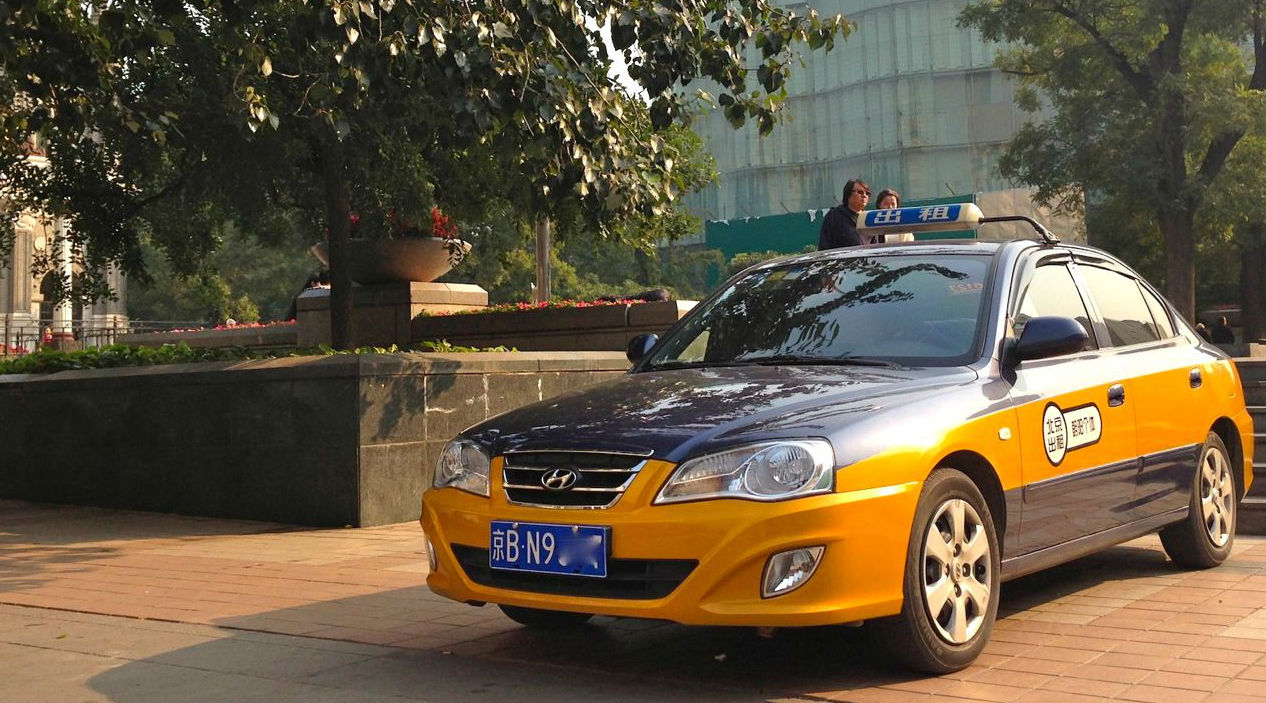 China's two biggest competing mobile taxi-hailing apps, Didi Dache and Kuaidi Dache, announced their merger via Sina Weibo on Saturday. Upon completion of the merger, the two will take up nearly the entire taxi-hailing app market, combining Didi Dache's 43.3 percent and Kuaidi Dache's 56.5 percent market share.
China Daily reports that the new company will run on a co-CEO basis, keeping the original structure of their human resources, running their business parallel but retaining their brands independently. The giants, however, have refuted concerns over a monopoly. 
Hopes are that the merger will perfect both apps. As of yet, more details are not available but we are hoping to hear more after the Chinese New Year break.
Unfortunately this merger ends the ongoing promotions both companies have been using to compete with each other: no more free taxi rides in the near future. Bugger.
More stories by this author here.
Email: [email protected]
Instagram: @s.xuagram
Photo: bestsellingcarsblog.com

Visit the original source and full text: the Beijinger Blog