Underneath all the shine and sparkle of the W Hotel, the new luxury boutique digs at the southeast corner of Jianguomen, is a single, no-nonsense gin martini. Its two speared, plump olives are the size of cherries, large enough to hold up to a near goblet of Beefeater 24 and vermouth. Drink more than one, and the saxophone player at X 25 may start looking fuzzy. Head bartender Alex Xie's creation may even have what it takes to convert James Bond to gin, but let's not get too far ahead of ourselves.
What is certain at X 25 is that Xie is bent on parading Chinese culture at one of the most anticipated international hotels of the year, and he does it with a spirit that hits hardest: baijiu. Xie boldly bends the rules of erguotou in his twist on the Piña Colada, amping up the coconut so that sippers only detect a light bite in a surprisingly smooth drink. Alex has two baijiu cocktails on the menu for now, and plans to host events featuring his own baijiu infusions.
The prices, even with a 15 percent service charge, hover around RMB 80 for most good-value cocktails, a bargain when considering that X 25 provides guests a spectacular view of the old Beijing city wall and the swarm of headlights creeping down Jianguomen to the city center.
Even with all the twists on tradition, X 25 has managed to break free of the commonplace Sichuan peppercorn and chili peanut bar snack, making a trade for Doritos. We aren't complaining.
X 25
Sun-Thu 8pm-2am, Fri-Sat 8pm-3am. No.2 Jianguomennan Dajie, Chaoyang District (6515 8855)
朝阳区建国门南大街2号
500m south of Jianguomen (Line 1)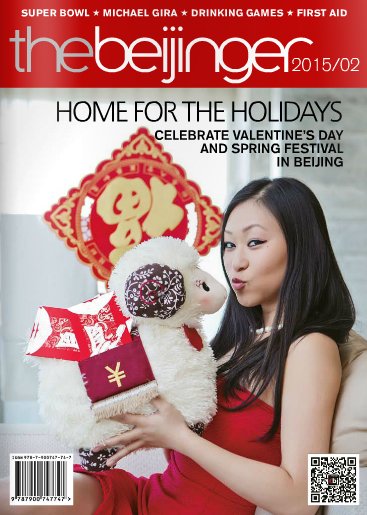 Photos: Courtesy The W Hotel

Visit the original source and full text: the Beijinger Blog