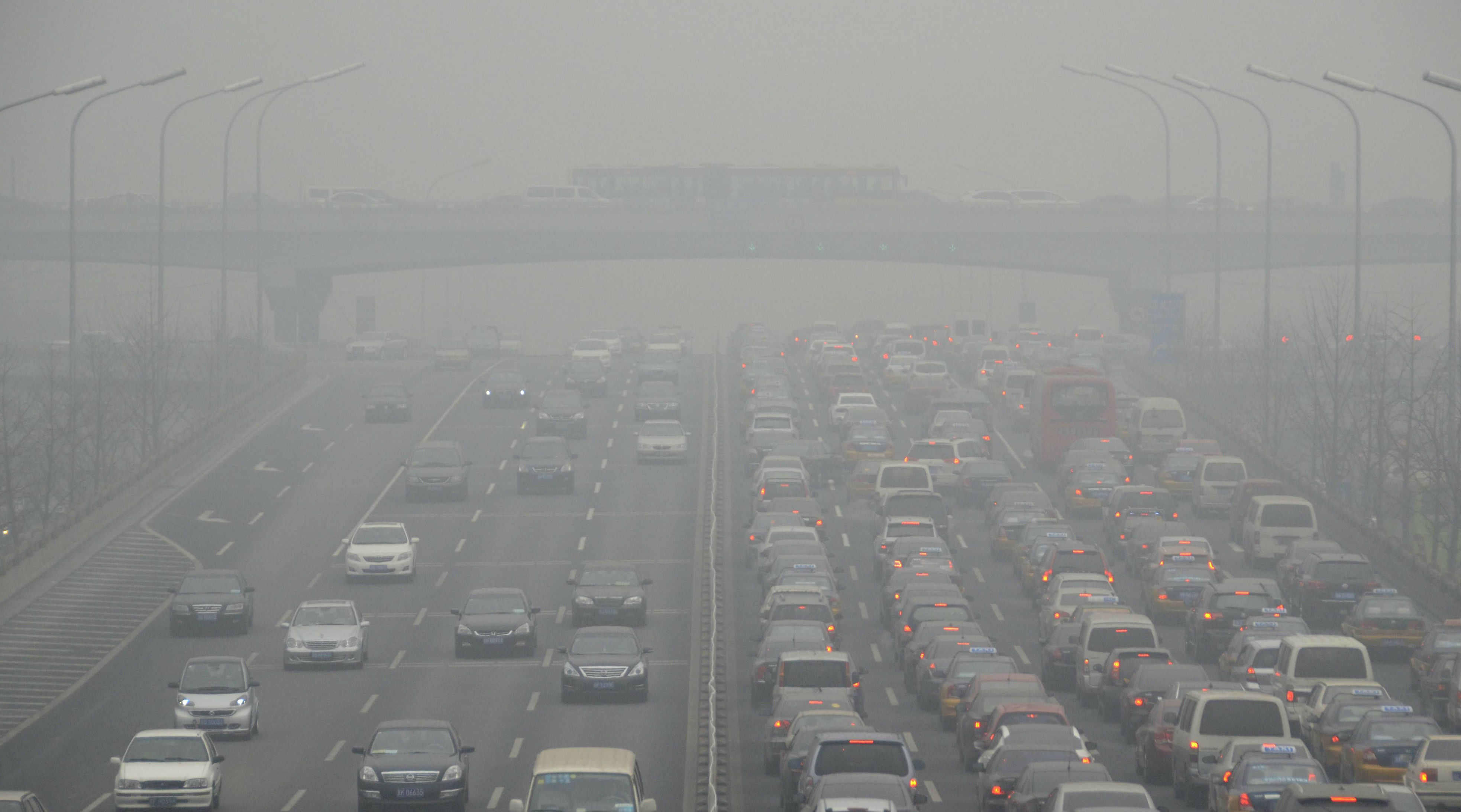 Don't shoot the messenger, but China's metrological authority has predicted that Northern China will be covered in a great blanket of smog tomorrow and the day after. Sigh.
Smog in Beijing and Tianjin will be medium to severe, as a result of low wind. Add fog into the mix for a beautiful grey sky. Such a shame considering the AQI has been so low the past few weeks (give or take a few days).
Hopefully the Ministry of Sky Manipulation will be able to fix it before Spring Festival.
More stories by this author here.
Email: [email protected]
WeChat: chinamargaux
Instagram: @s.xuagram
Photo: zmescience.com

Visit the original source and full text: the Beijinger Blog