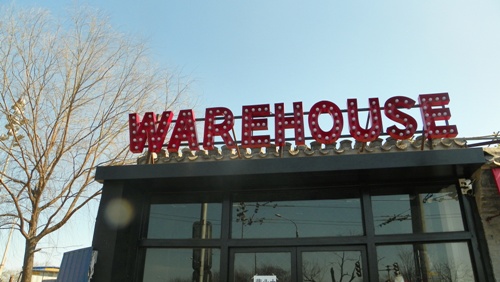 The opening of Warehouse on Di'anmenwai Dajie just might be a dream come true. That is, if your wildest dreams consist of exchanging USD 20 for a bulging bag full of grandma's eccentric garment collection at the Bargain Bin. If you have images of funky-patterned sweaters, floral blouses and '80s-style denim dancing in your slumber, then head on over to the Broadway-style lights adorning Gulou's latest vintage store.
This spacious shop is the first of its kind in Beijing, if we're just talking about size. It also has these rare perks: several roomy fitting rooms, round clothing racks, and – get this – competitve prices. You're not going to pay RMB 150 for a summer-y printed top here; instead, try a third of that price. Pay RMB 75 and up for sweaters. In fact, at the time of writing, they were still working out their pricing, which means we might be in for even cheaper treats. Get ready to walk out with armfuls of clothing.
Their reasoning for keeping prices low? They want to attract a wider range of customers, young and old. They want the vintage trend to infect more people. Then maybe, just maybe, we'll even see more of this in Beijing: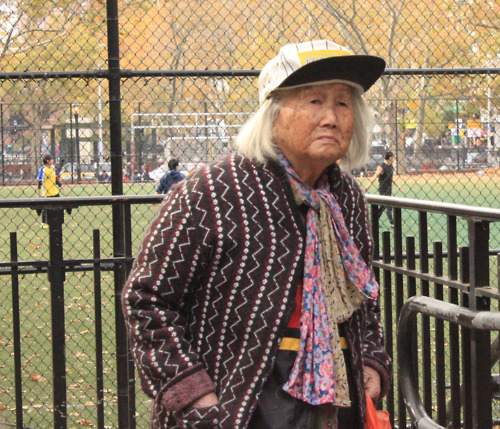 Curiously, some of their labels are English-only, but that hasn't stopped inquisitve Chinese passersby from stopping in so far.
They're still in their soft opening phase, so expect some changes in the coming weeks. In fact, everytime I drop by (which is, admittedly, probably too many times), the store has something new to offer.
Look for their official opening and more info here in the coming month.
Warehouse
Mon-Sun 2-9pm. 4 Di'anmen Outer St., Xicheng District (6404 5423)
西城区地安门外大街4号
Photos: Jessica Rapp

Visit the original source and full text: the Beijinger Blog