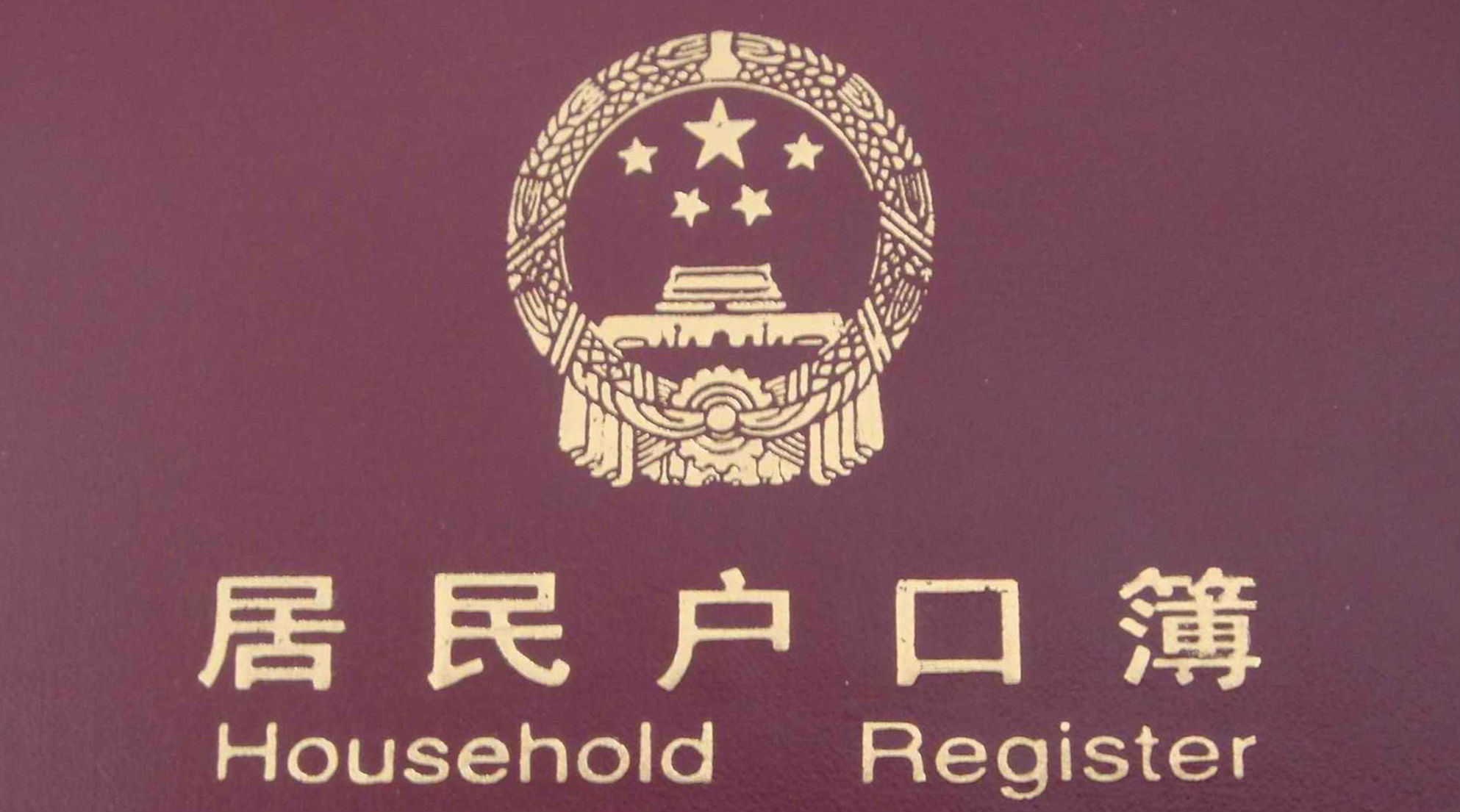 After years of 'will they, won't they', Beijing finally appears to be easing its strict hukou, or permanent residence permit policy. Migrants living and working in Tongzhou will now be able to apply for residency there, based on a point system.
China's National Development and Reform Commission decided in its latest guidelines that the credit system will allow migrants working legitimate jobs to 'earn' permanent residency. Credits can be earned based on how many years they've paid social insurance and how long they have lived in the city, Xinhua News Agency reports.
Generally, a hukou is only issued according on your city of birth, or who your parents are. Changing your hukou, or gaining permanent residency in first tier cities is considered difficult and a privilege. Out of all of Tongzhou's one million residents, only 60 percent have a local Beijing hukou.
Throughout the country, 62 cities and regions will also be implementing this new pilot scheme.

Visit the original source and full text: the Beijinger Blog