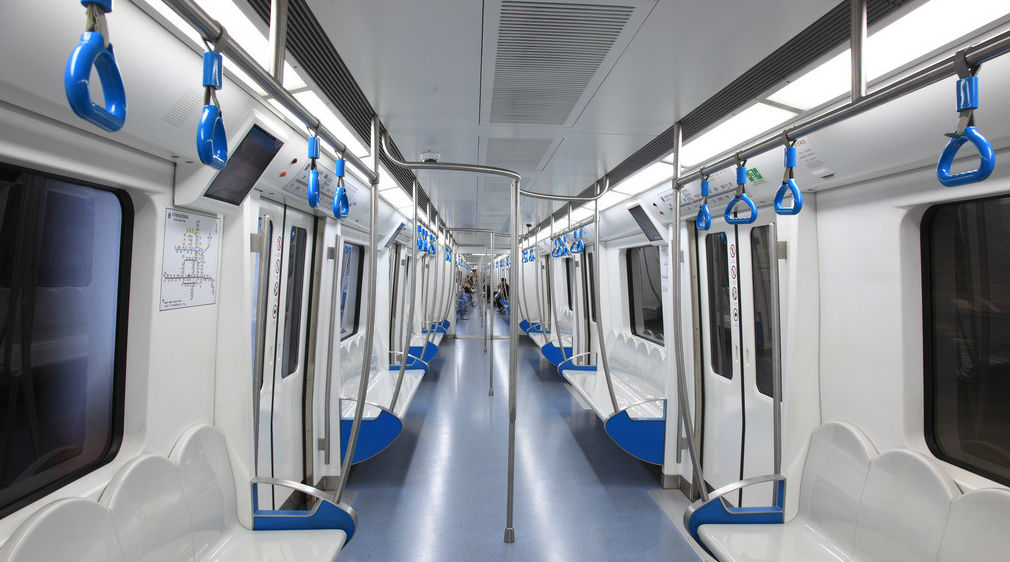 As if the Spring Festival rush doesn't incite enough fear, add temporary subway maintenance work to your list of things to be aware of. This maintenance work will affect both Hujialou station (Lines 6 and 10) and Zhichunlu station (Lines 10 and 13).
Between February 14 and February 26, subway Lines 6 and 10 will not be stopping at Hujialou station. For Line 6, Dongdaqiao station is within spitting distance and operating normally. For Line 10, Tuanjiehu and Jintaixizhao stations will be unaffected.
Zhichunlu station will be affected between February 11 and February 17. Neither Line 10 nor Line 13 will be stopping at this station. If you need to get to Zhichunlu, Line 10's Xitucheng station and Zhichunli station will be operating normally, and for Line 13, Wudaokou station and Dazhongsi station are also unaffected.
However, authorities also want to remind everybody that certain transfer stations will be busy. On top of the four stations dealing with traffic from temporary closures, those to avoid are Beitucheng station, Xizhimen station, Dongzhimen station, Haidinghuangzhuang station, Gulou Dajie station, and Chaoyangmen station. To be fair, those should already be on your to-avoid list.
Photo: nipic.com

Visit the original source and full text: the Beijinger Blog