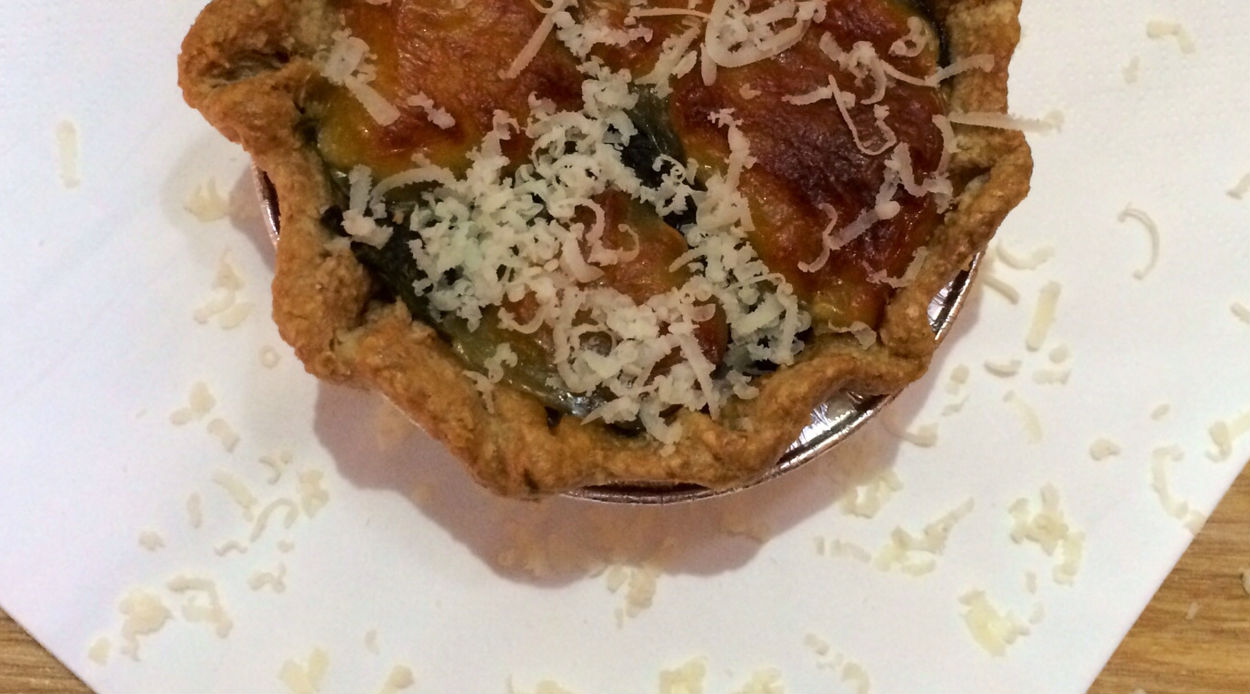 Now that Two Guys and Pie are no longer a thing, in shop form at least, Rager Pie has stepped up to the mark, opening their storefront on Fensiting Hutong, just off Andingmen Neidajie, vowing to satisfy our unending craving for what could quite possibly be the world's finest self-contained meal.
Their pies come in a range of different sizes (RMB 25-40 for 4-inch, RMB 60-75 for 6-inch, and RMB 125-150 for 9-inch) and fillings: from sweet to savory. We went for breakfast and tried the Empie儿 Pie (RMB 35) filled with tasty marinated chicken, spinach, and mozzarella cheese. It was particularly hearty, making for a good meal any time of the day.
The coffee was also delicious – choose from dark or lightly roasted beans for your americano, latte, cappuccino, macchiato, solo, or doppio espresso (RMB 16-30), as well as from an extensive range of single-source coffee.
The shop itself is the perfect place for a hutong caffeine fix, whether you want to combine your cup of Joe with a nutty pecan or a savory pie. And if you can't decide, the owner, Wilson, is more than happy to explain the options or take any suggestions.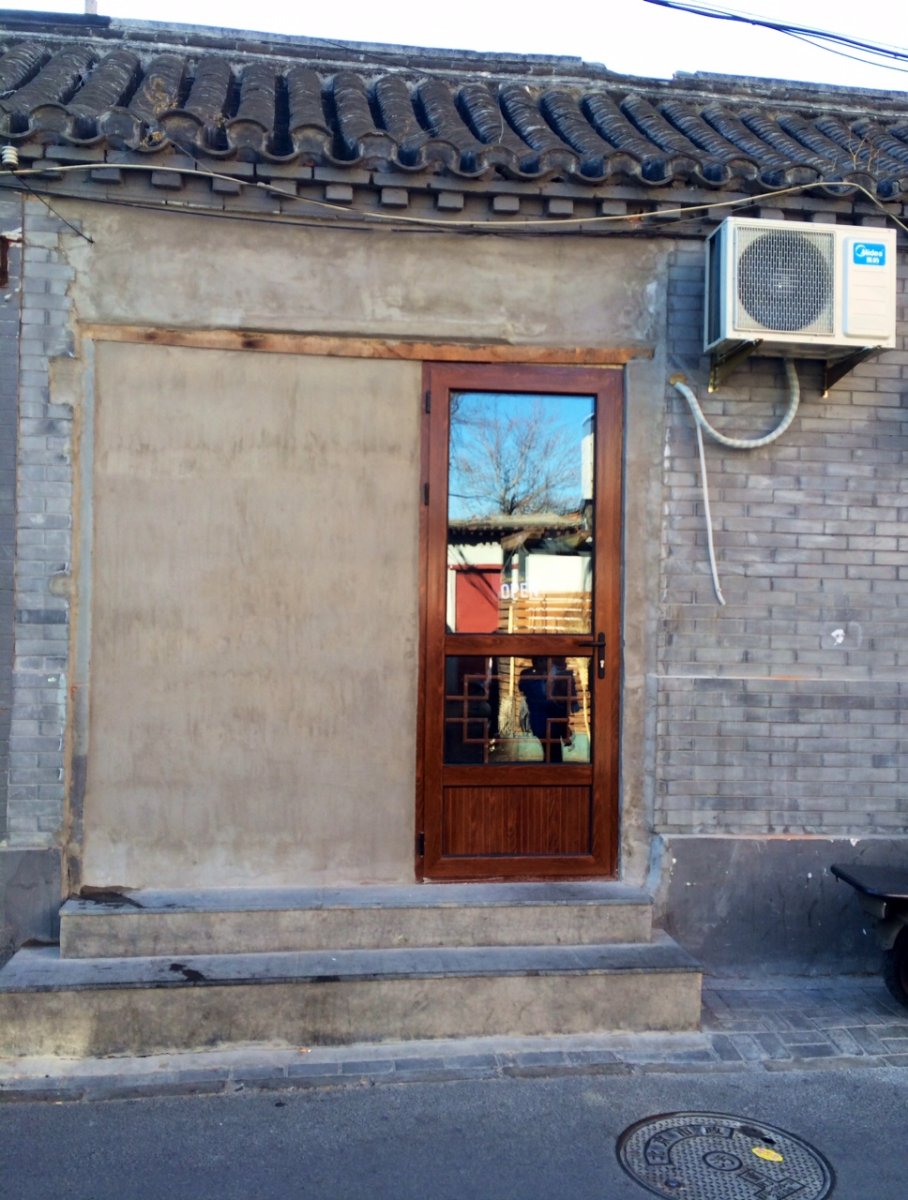 Early birds get a special deal: between 7am-10am, you can get the Breakfast Quiche (sausage, egg and arugula), and a coffee for RMB 45.  Well worth it in our opinion and should keep you happily sated until well into the early afternoon, or at least until your pie pangs sneak back in.
Rager Pie
Daily 7am-9pm, 10 Fensiting Hutong, Dongcheng District (186 0003 1390)
东城区分司厅胡同10号
Photos: Margaux Schreurs

Visit the original source and full text: the Beijinger Blog