[Update 2/4 2.45pm] TransAsia Airlines flight B22816 from Taipei to Kinmen crashed into Keelung River near downtown Taipei at 10.30am this morning. Fifty-three passengers were onboard, 31 from mainland China. By 1pm, 10 people were confirmed dead and 27 rescued and sent to a nearby hospital for treatment.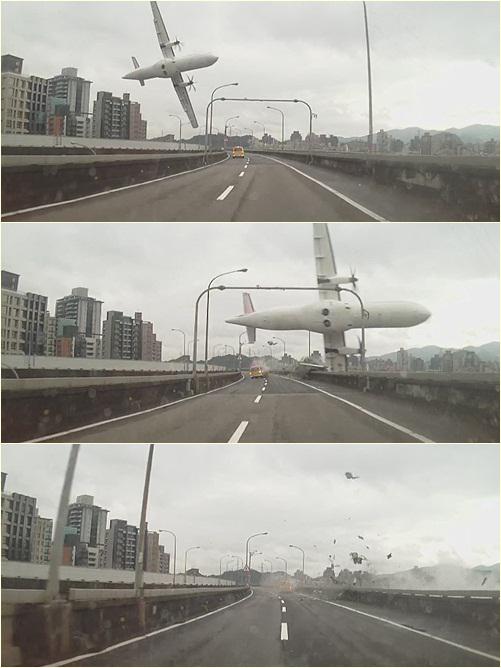 The plane was set to fly from Taipei to Kinmen, a small archipelago close to Xiamen, but the pilots reported engine failure. Before crashing, air traffic control approved the plane to return to Songshan airport, which services Taipei's domestic flights. The fuselage landed into the Keelung River, clipping a bridge and at least one car before crash landing. The fuselage remains upside down in the river with passengers trapped inside.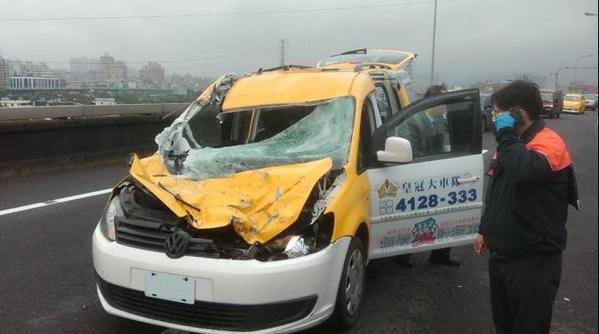 All of the 31 mainland tourists onboard were travelling through two agencies – Deyun and Feiyang. Both are subsidiary of Xiamen International Travelling Group. The full passenger and crew list can be found here, with all names apparently of Chinese origin.

Visit the original source and full text: the Beijinger Blog