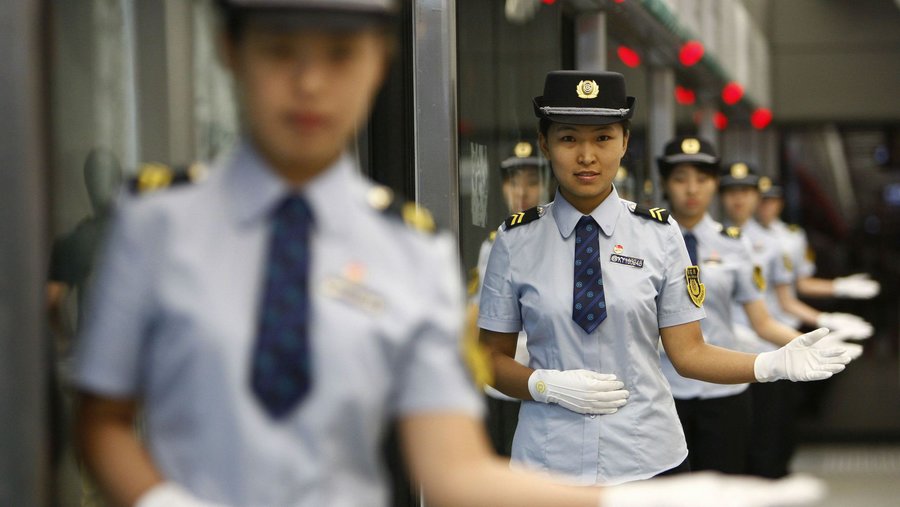 Although a fare increase seems to have reduced the number of daily Beijing Subway travelers by as many as 800,000 per day, crowds during peak hours are still huge. The close quarters create a problem worse than a little pushing and shoving: physical harassment of women.
The problem with sexual harassment on the subway isn't well documented. A survey indicates that 31 percent of women reported some kind of sexual harassment, with the majority of that occurring on public transportation. Still, the move was proposed by two members of the Chinese People's Political Consultative Conference, an assembly of legislative advisers, who said it would lead to women being treated more "respectfully."
Such cars exist both in Japan and Malaysia. The question is, would the Beijing Subway be able to spare the cars during the morning and evening commutes, and how would it be enforced? A ban on eating on the subway – which wasn't really a big problem – ended two months after being implemented.
While the move seems to have some public support, a reallocation of subway resources seems unlikely.
What do you think? Let us know in our Comments section below.
Photo: Quartz

Visit the original source and full text: the Beijinger Blog