The good folks at St James Place have arranged a private, complementary breakfast seminar hosted at Dot Cod Seafood Restaurant & Oyster Bar tomorrow on how to get a Hong Kong investment visa without paying for professional help.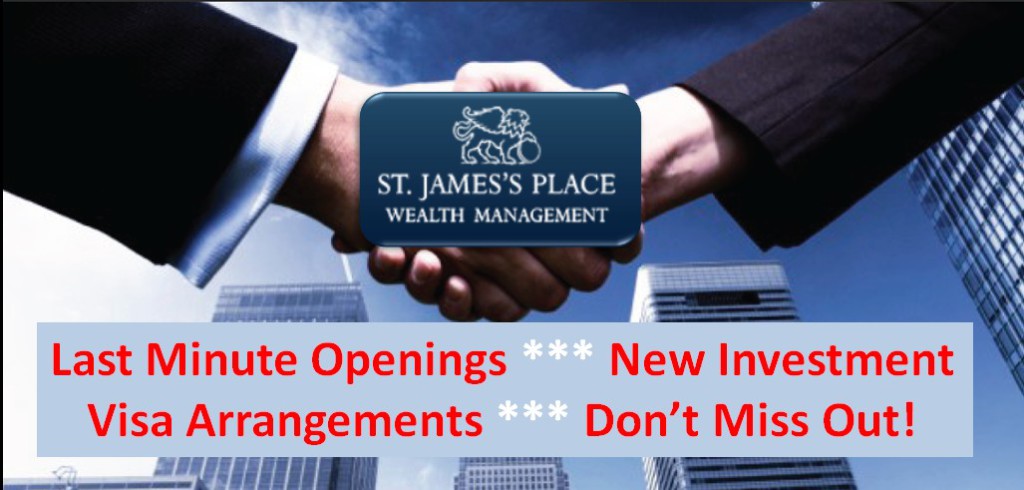 I realise it's short notice but there has been a group cancellation and so a few slots have opened up for this private session and you're welcome to attend.
I will be discussing the new arrangements for Entrepreneurs and Startups announced in the 2015 Policy Address and which are due to come into effect in Q2 this year.
But you need to act now. Place really are very limited!
RSVP          Richard Bolton, Partner
Call             6231 8355
Email          rb [at] sjpp [dot] asia
Date           Thursday, 29 January 2015
Time           Registration from 7:45 am, Presentation from 8:00 am through 10:00 am
Venue        Dot Cod Seafood & Restaurant Bar, Basement B4, Princes Building, Central
Map            Here

Visit the original source and full text: Hong Kong Visa Geeza