I am thankful to live in a Beijing where the days when restaurants could get away with slinging out Chinese-style (or western-style for that matter) versions of the world's great cuisines are far behind us. Places like Pak Pak, which has recently expanded beyond its original Wangjing location with a new branch smack in the middle of the CBD, show that there is no reason to compromise on authentic flavors.
The menu at Pak Pak covers all the Thai classics, with a number of lesser known and regional dishes thrown in for good measure. No Thai meal would be complete with a plate of fiery-hot som tam thai (green papaya salad, RMB 38) and the version here does not disappoint, while those looking for something different shouldn't miss the northeastern Thai-style sour sausages (RMB 58), pungent with chili and the scent of fish sauce. The menu offers plenty of variety for those who prefer their spice subdued too, including the creamy and lightly sweet kaeng phanaeng neua (Panang curry with beef brisket, RMB 58), which had us reaching for double helpings of fragrant jasmine rice.
The focal point of the new location is the colored glass-paneled bar that runs the length of the room. Said bar serves up a menu of reasonably priced, southeast Asian-infused cocktails, along with a short wine selection and beers from darling-brewers-of-the-moment 京A. With this, Pak Pak stands to be as much a place for intimate evening tête-à-têtes as it does for invigorating business lunches, and we think downtown Beijing is all the better for it. 
More stories by this author here.
Email: [email protected]
Instagram: @gongbaobeijing
Twitter: @gongbaobeijing
Weibo: @宫保北京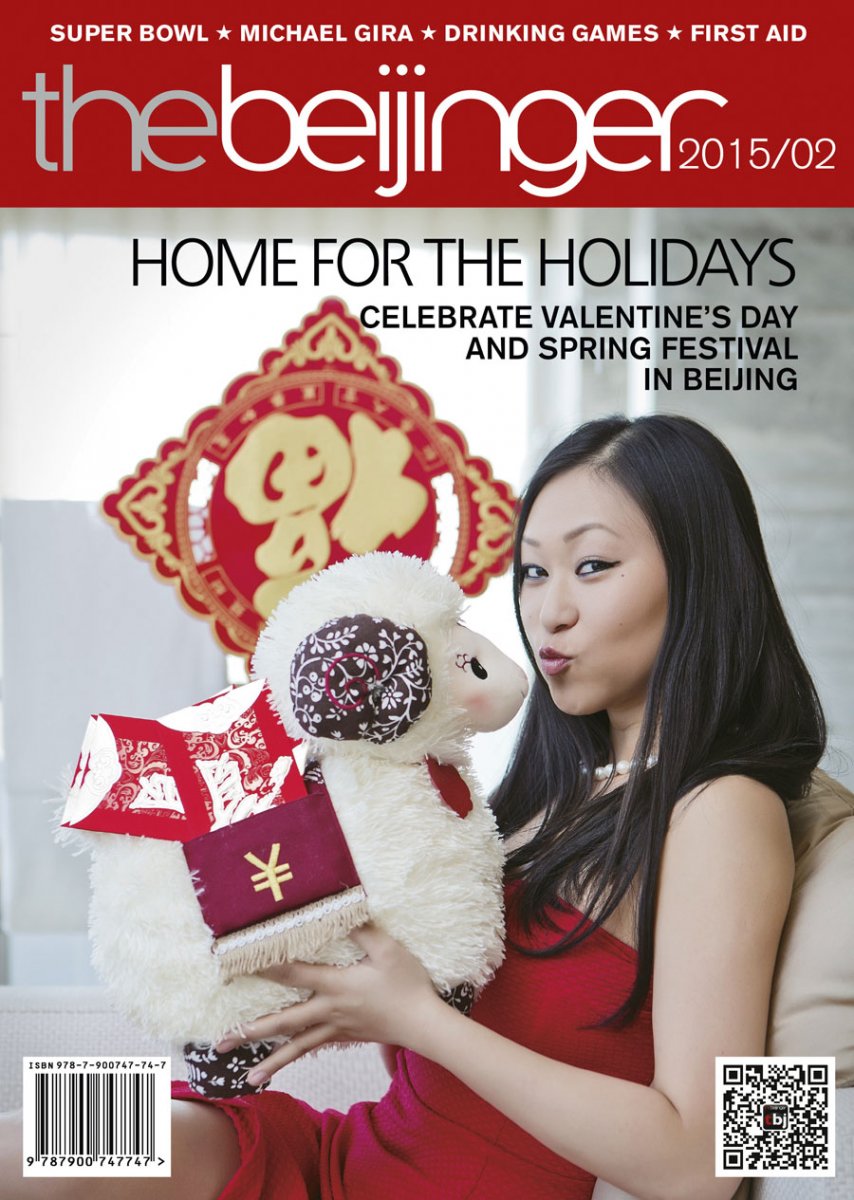 Photos: Ken

Visit the original source and full text: the Beijinger Blog