Warning
: preg_match_all(): Compilation failed: invalid range in character class at offset 119 in
/home/chinaexp/public_html/wp-content/plugins/membership/membershipincludes/classes/membershippublic.php
on line
848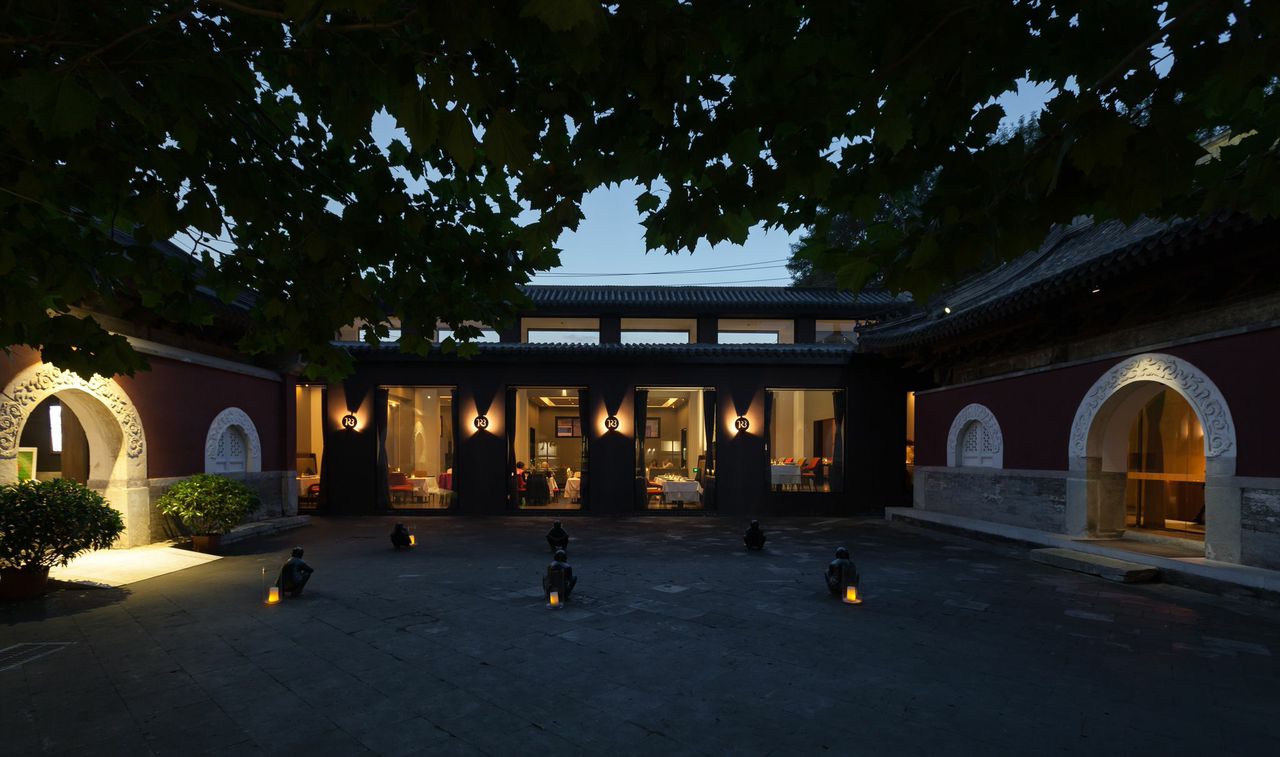 Multi-award winning fine dining stalwart TRB remains open for business as usual, despite a report from Xinhua saying that the Beijing authorities had closed private clubs in the Songzhu and Zhizhu Temple site where TRB is located.
When we called the restaurant, which operates in the main Zhizhu Temple, on Tuesday lunchtime, staff said they were open as usual and there was no change to their standard lunch and dinner services. It seems Songzhu Famous Courtyard, an exclusive restaurant on the site that had been the focus of the initial allegations, has closed but staff were unwilling or unable to disclose the reasons behind their closure and whether the closure was permanent or temporary. 
The spotlight fell on TRB in mid-December after reports surfaced in the Chinese media that exclusive private clubs were operating illegally on the site. An investor in the restaurant hit back at the allegations later in the month in an interview with the New York Times' Sinosphere blog, saying that "Temple Restaurant Beijing … is a properly licensed business that is open to the public and has not engaged in any illegal operations."  
More stories by this author here.
Email: [email protected]
Instagram: @gongbaobeijing
Twitter: @gongbaobeijing
Weibo: @宫保北京
Photos: Courtesy of Temple Restaurant beijing

Visit the original source and full text: the Beijinger Blog