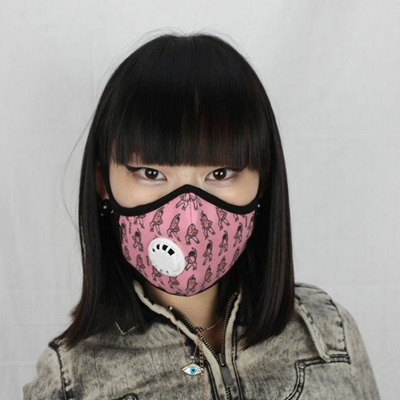 We told you last November that hospital-approved air pollution mask company, Vogmask, teamed up with Plastered 8 T-Shirts to create a stylish mask to help you and your children beat this nasty air. I thought today's gray skies was as good a reason as any to mention them again as Vogmask is now selling 25 cute designs on their website in adult and kids' sizes. No need to look all apocalyptic-like when you can sport grinning pandas and tiny dancers on your muzzle.
Here are some of my favorite design collaborations with Plastered 8: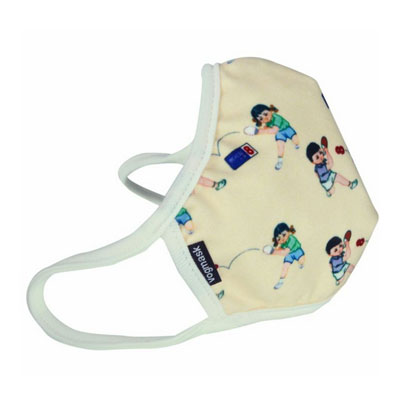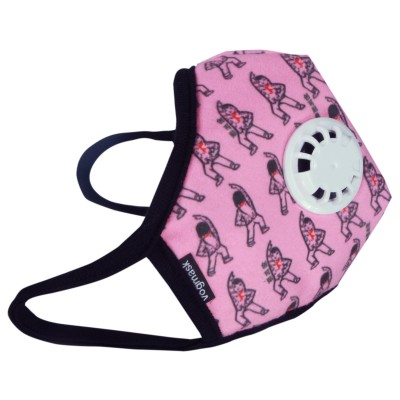 And before you get skeptical and think these masks are just another example of these, check out Vogmask's testing data, mask comparison, and FAQ here.
Photos: Vogmask.cn

Visit the original source and full text: the Beijinger Blog