Warning
: preg_match_all(): Compilation failed: invalid range in character class at offset 119 in
/home/chinaexp/public_html/wp-content/plugins/membership/membershipincludes/classes/membershippublic.php
on line
848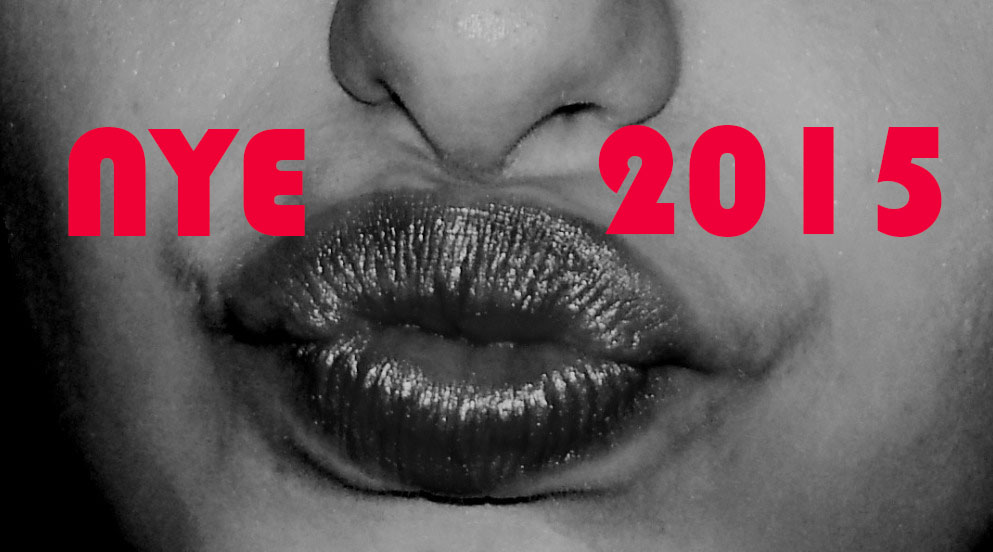 New Year's is your chance to nourish the friendships you've made, elevate your blood alcohol content, and torture yourself with one more late night before you enter that state of self improvement that includes a new work out regiment, quitting smoking, or seriously decreasing your party obligations. Here is where you'll find our selections of amazing or degrading nightlife activities that will propel you into a spiral of disgust followed by health conscious activity.
 
Migas' New Year's Eve Bash with Dim Sum Disco x The Vice Soundsystem
Migas always knows how to throw down in during the holiday season, so this will be a safe bet for those who require a centrally located establishment that will feature some of the most eclectic DJs the city has to offer. There will be two different rooms featuring two different styles of party beats. In the first you'll find Dim Sum Disco slinging out various house and classic HiNRG disco burners. In the other room you'll encounter the Vice Soundsystem, who'll be dropping the best in tropical tinged dance, 80s funk and boogie. RMB 160, RMB 120 (advance), including a glass of Veuve Cliquot.
 
New Year's Eve with DJ Pei & Zuckermann
Encounter two of the busiest DJs in Beijing, Pei and Zuckerman, at the city's most illustrious dive dancehall. This will be sloppy in the way you could expect from one of those house parties straight out of a John Hughes movie. Furniture in the pool, broken vases, and cigarette burns in the carpet. Your parents would be supremely upset if they knew you were at this party. Expect special Dada decor and tons of good tunes ranging from disco to tech-house lasting until the early hours of the morning.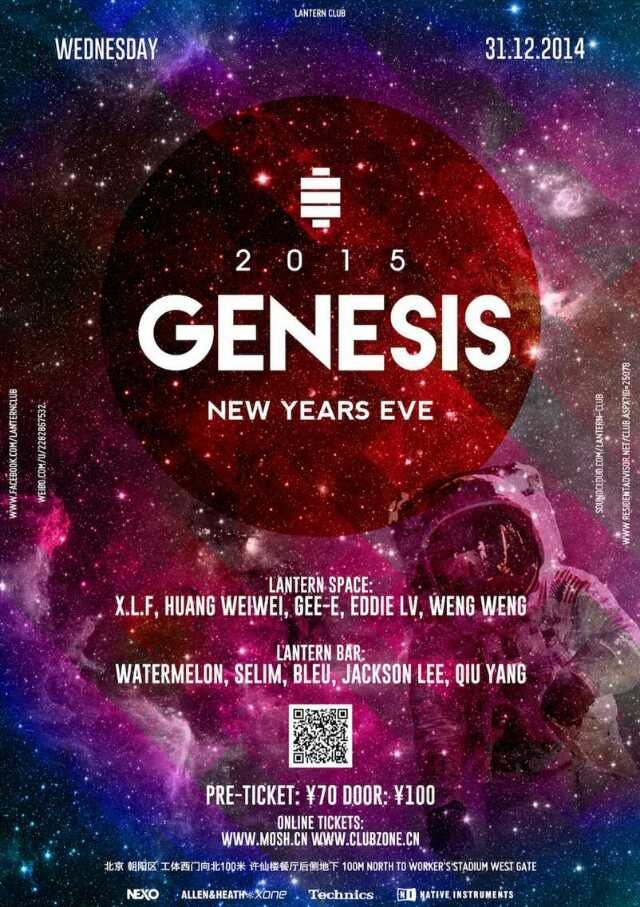 Genesis at Lantern New Year's Eve
While we initially thought this party would be Terminator themed, with the Genesis title and all, it will actually just be a gigantic New Year's soiree for the proper club kids of Beijing. You can expect 10 DJs across two rooms, featuring X.L.F, Huang Weiwei, Gee-e, Eddie Lv, and Weng Weng. Second room (Lantern Bar) featuring Watermelon, Selim, Bleu, Jackson Lee and Qiu Yang.
 
Slow Boat's 3rd Annual New Year's Eve Bash!
This will be your best spot to pre-game with craft beer, enabling you to get super sloppy before going out and dancing like an idiot. Get there early (5pm), because this is sure to be busy, then drop RMB 250 on the bar and they'll give you an all you can drink wristband and a little champagne at midnight. If this deal doesn't make you feel a little like David Hasselhoff at his worst and want to clean up your act the next day, then you probably need counseling immediately.
 
The Final Countdown NYE Party at 京A Taproom
This New Year's 京A Taproom will be providing a comfortable brew filled environment, to the soundtrack of old school party jams. This party will soften the grievances of the old year, while welcoming in a new one with a little help from craft libations supplied by Beijing's newest and most buzzed about ale houses. What more can we say, other than Jing A is the bomb and you'd be fool to think you could leave here without achieving a brain leveling buzz.
 
YEN Countdown 2014
Take part in the vibrant excess of the YEN Countdown at the CFDC Factory. This will be their biggest, most out of control bash of the year. You can expect them to send off the year right. The people at YEN have thrown enough parties to know how to ring in the new year right. It's time to be downright shameless. DJs on sight will include Blackie, Eddie Lv, Oshi, CoCoVanCleef, and M.in.T.
 
New Year's Eve Hoedown
Dosey doe right into Home Plate for a little redneck New Year's celebration, with all of their famous Texas style BBQ in the savory mix. It might be news to you, but Home Plate has been re-aligning itself to become your first choice in Sanlitun for alternative late night house party vibes. Or maybe a little like the best Applebee's you've ever been to, but on a colossal amount of country fun steroids. Be ready for an extended happy hour from 9pm-2am that includes deals on Champagne, Fireball Whiskey shots, deals on Tiger bottles and more. Also there will be DJs ad prize giveaways all night.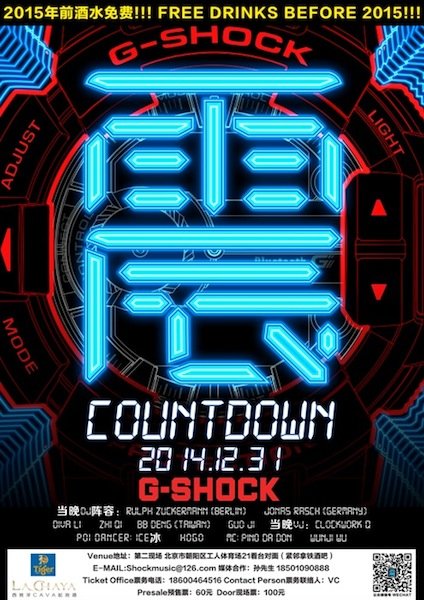 G-Shock "Shock" 2014 New Year Countdown Party
I can't tell you how many times we've been to New Year's parties where some prankster tries to do the countdown early for shits and giggles. It is guaranteed not to happen at this party because G-Shock Watches should probably have a giant watch dangling from the ceiling giving you not only a countdown, but the barometric pressure, pedometer reading, and a pretty killer backlight. You can also expect free drinks before midnight and some pretty smokin' DJs like Ralph Zuckermann, Jonas Rasch, Diva Li, Zhi Qi, BB Deng, and Gup Ji.
 
Siif 7th Anniversary & New Year's day Party
Things always get a little wild up in here so you can expect the dogs to be loose tearing up the place along with some modern electronic music sonically remodeling the basement. This is also Siif Bar's 7th anniversary. Can you believe it? It's been seven years since this bar initialized the entire electronic music scene in Gulou. The night will feature some special, heartfelt sets from DJ Oshi, Alex and Lucy Wang.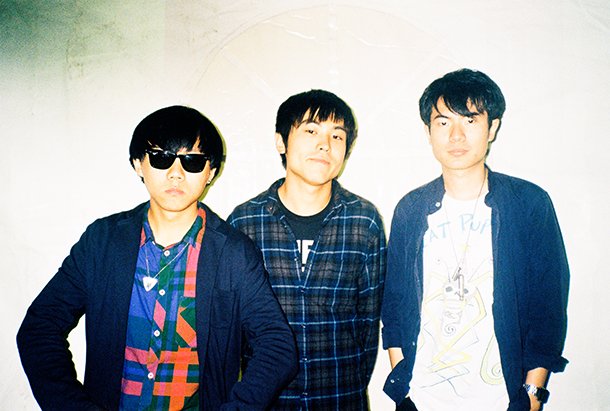 Hi, 2015! Maybe Mars New Years Eve Party!
This will be a crazy New Year's party to say the least. With a stacked lineup of bands that includes Carsick Cars, Mr. Graceless, Chui Wan, and Bedstars, all of which have a huge following from thinkers and stinkers alike, and you can be assured that they'll send the year off in a crazy mess to be remembered.
Photos: Courtesy of the organizers, jasonswritingdotcom.files.wordpress.com

Visit the original source and full text: the Beijinger Blog