Warning
: preg_match_all(): Compilation failed: invalid range in character class at offset 119 in
/home/chinaexp/public_html/wp-content/plugins/membership/membershipincludes/classes/membershippublic.php
on line
848
The former Assistant Director of the Beijing Zoo is now going to get a little taste of living in a cage himself, as he was sentenced to life in prison today for accepting over RMB 14 million in bribes, Chinese media reported.
From April 2005 to June 2012, Xiao Shaoxiang was the second in command at the Beijing Zoo and concurrently held the position of Director at Taoranting Park.
Xiao accepted the bribes from construction companies participating in the renovation of animal enclosures at the zoo as well as the construction of the Yuhong Bridge in Taoranting Park.
According to court transcripts, Xiao would jack up the overall cost of the projects and skim off the top. One of his graft projects was the panda enclosure which was renovated with great fanfare prior to the 2008 Olympics.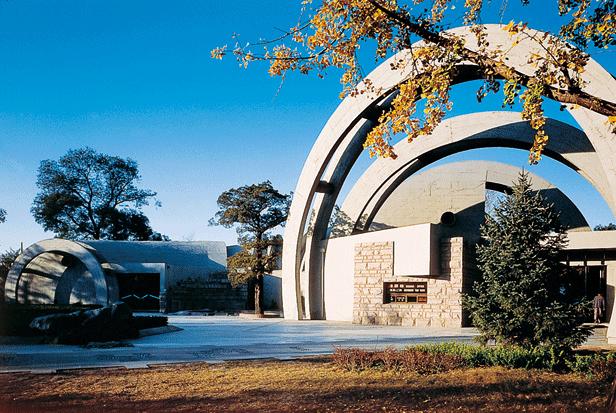 Investigators became suspicious of the man's extravagant lifestyle and launched an investigation into his finances. During the investigation they uncovered RMB 6 million in cash as well as valuable paintings and priceless fossils at a Fangshan area property in his name.
Wearing a brown t-shirt with the word "Punk" on it (your guess is as good as ours), Xiao reportedly denied all the allegation at trial and said he earned the money driving a "black taxi" at night, reselling hand-made handicrafts, and consulting on other construction projects.
No word yet on whether PETA activists will be given visitation rights to Xiao's cell.
Image: The Mirror

Visit the original source and full text: the Beijinger Blog