Warning
: preg_match_all(): Compilation failed: invalid range in character class at offset 119 in
/home/chinaexp/public_html/wp-content/plugins/membership/membershipincludes/classes/membershippublic.php
on line
848
Cuddles International Pet Resort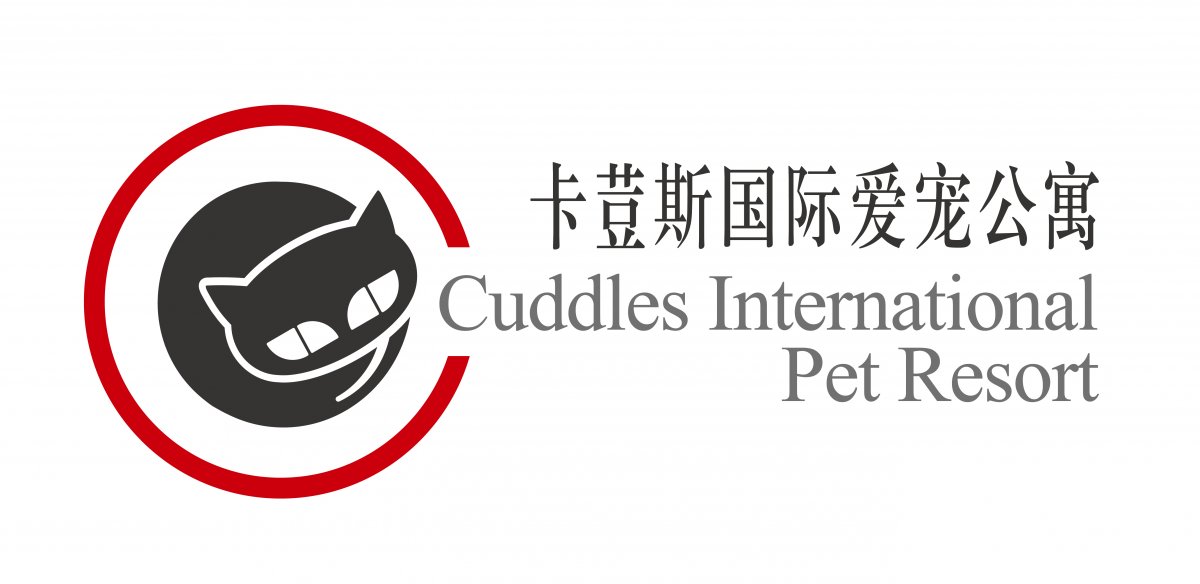 This post is sponsored by Cuddles International Pet Resort, a world-class and convenient commercial kennel where Beijing pet owners can keep their furry friends whenever they travel.
His original name was not Gou Dan. He had been given another name by an unknown previous owner before he was abandoned due to his severe skin condition.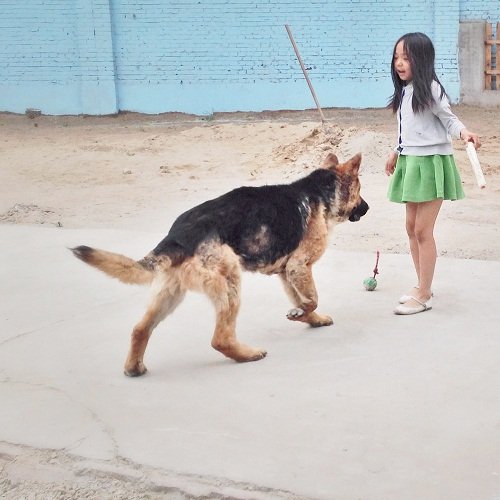 Cuddles International Pet Resort rescued the abandoned German Shepherd and named him Gou Dan, following the Chinese tradition of giving the sick inauspicious sounding names to cheat death. 
And so he fought and survived. 
When we first rescued him in April 2014, Gou Dan was in a terrible state: his whole body was covered with deep skin lesions that were giving off incredibly foul-smelling discharge and all four of his limbs were badly swollen. 
Gou Dan was only about a year old when he was found lingering outside a workshop in Tianjin. The owner of the workshop was kind enough to shelter him and tried to give treatment but failed. Everything seemed hopeless and this poor, unfortunate dog was slated to be euthanized until a friend of Cuddles Pet Resort called in for help. 
Gou Dan was transported from to the Cuddles International Pet Resort in Beijing's Shunyi District so he could be diagnosed and treated properly and perhaps even find him a new home. 
The vets at Cuddles Pet Resort did all the relevant tests and scheduled a treatment regimen for him. It was not easy going. Gou Dan had already developed resistance to a range of antibiotics and was suffering from several skin diseases at the same time.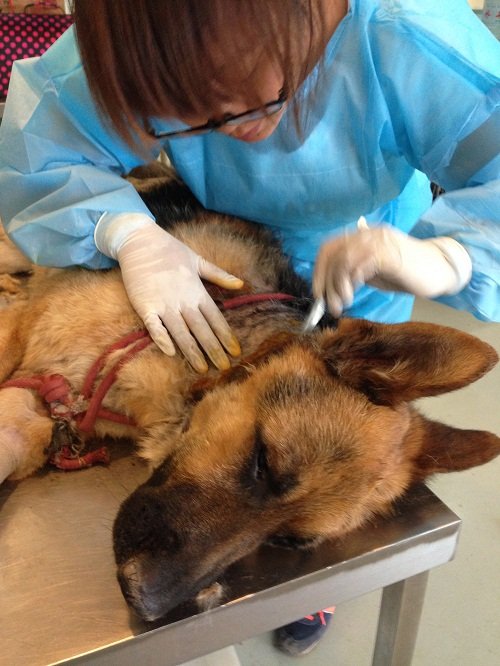 However, with time and a lot of care and love from the staff, the treatment turned out to be very effective. His skin was completely healed after three months and his overall condition improved dramatically with the right dietary supplement. 
Today Gou Dan is almost two years old. He weighs a healthy 36 kg, and is a healthy, playful and happy dog. In addition to neutering him, Cuddles canine trainers also taught him basic obedience so he knows sit, stay, heel etc. 
The only thing left now is to find him a sweet home where he can be taken care of and be loved as an ordinary pet – after all that he's gone through, Gou Dan certainly deserves one.  
"At Cuddles, we believe passion is the most important ingredient to happiness and success for any career. Without passion, knowledge and money will become tasteless."
Cuddles International Pet Resort
Liqiaocun, Liqiao Zhen, Shunyi District (189 1125 6624)
 顺义区李桥村,李桥镇
[email protected]
www.cuddlespet.com
WeChat ID: Cuddlespet
Photos: Courtesy of Cuddles International Pet Resort

Visit the original source and full text: the Beijinger Blog