Warning
: preg_match_all(): Compilation failed: invalid range in character class at offset 119 in
/home/chinaexp/public_html/wp-content/plugins/membership/membershipincludes/classes/membershippublic.php
on line
848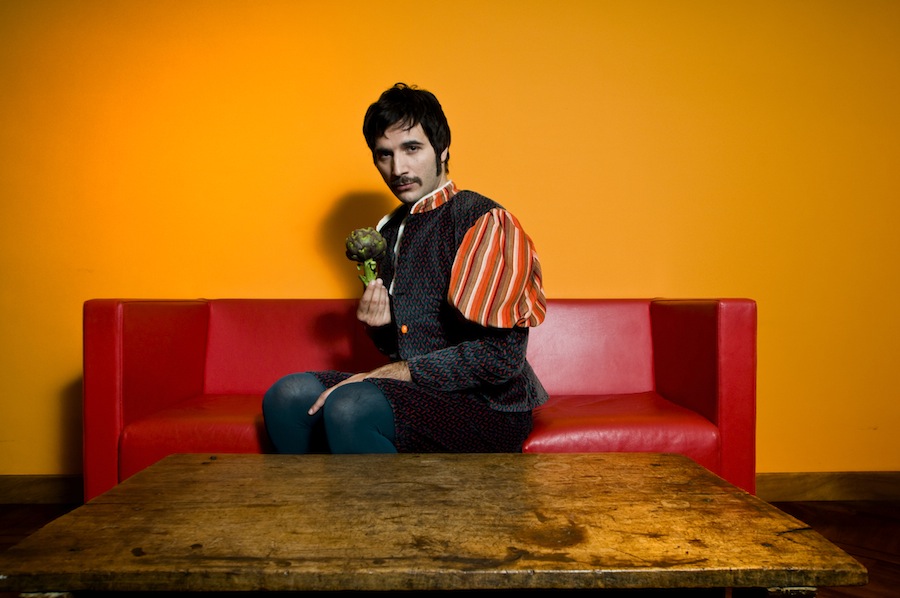 Dance Dangereux's four year anniversary is upon us this Friday. These disco devils will be shaking bodies on the Migas dance floor with help from the Italian dance music impresario and Nova Heart producer Rodion. Things are about to get sleazy in the best way possible, so grease back that hair, clasp on your favorite gold chains and shape your facial hair like AJ McLean (Backstreet Boy) circa 1996.
 
Also, as of today, the Nortec Collective from Tijuana has been confirmed to the evening's line up. This legendary group of electronic musicians from Mexico, has helped shape the busy techno scene in this border city for over a decade by combining techno and norteno (Mexican folk/pop music) to create something that's ultimately very unique and full of those undeniably warm Baja vibes. They were instrumental in making Tijuana one of the current hotbeds for electronic dance music activity that it's known for today.
 
Finally Helen Feng of Nova Heart and Philipp Grefer will be unleashing some disco dachshunds to nip on your heals and help you get warmed up for a night of debauched body bumping. These are two of the hardest working personalities in Beijing, so come out and pay tribute to a successful four years in the mix. 
Photos: pbs.twimg.com, 2.bp.blogspot.com, www.fakemusicmedia.com

Visit the original source and full text: the Beijinger Blog