Warning
: preg_match_all(): Compilation failed: invalid range in character class at offset 119 in
/home/chinaexp/public_html/wp-content/plugins/membership/membershipincludes/classes/membershippublic.php
on line
848
White bread is probably as plain as it gets, even often used as a slang of sorts for profound cultural naïveté and blind consumerism. We were interested in how this generic food item became the most widely available sliced bread option in China. What seemed bound to be a rather crumby experiment, ended up being quite a penetrating view into China's rendition of mass-produced baked goods from America.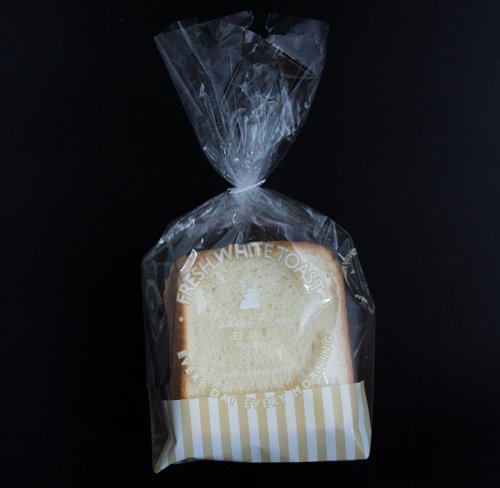 Paris Baguette White Bread (RMB 11.7)
"It's inch-thick, which is rarely something to boast about but I'd wake up and scarf this down on any morning of the week quite happily."
"Another dessert bread, sweet and thick, making it ideal for French Toast or to wipe up a nasty coffee spill."
"This bap's got bounce. Lay these tiles down like a winter rug and watch the cockroaches pile in."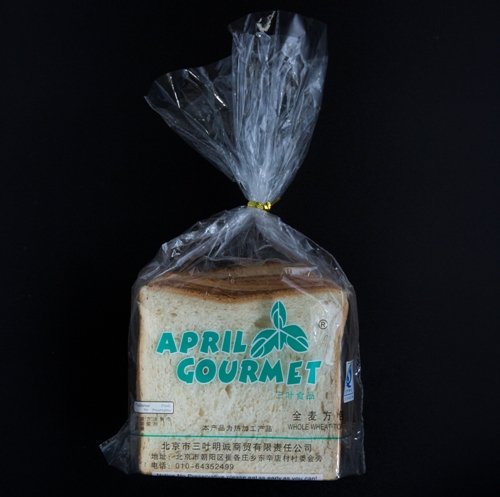 April Gourmet White Toast (RMB 8.5)
"A little too much like a sheet of roofing insulation filled with asbestos for my taste."
"The crust is a little dry like tree bark, not the first thing I look for in white bread. But if you filled it with meat, cheese and condiments, there wouldn't be any complaints."
"Smells like wheat, but there's an odd moistness, like it has been spritzed with tap water."
 
Bimbo Original Taste White Bread (RMB 10.9)
"Super sweet, like it was made by Care Bears on a sugar mountain."
"Extra fluffy and filled with sweetener, like cotton candy clouds floating between technicolor rainbows."
"Tastes like there's a little squirt of condensed milk in the mix."
"There's no doubt that the largest bakery in the world should have the correct formula for white bread."
 
Mankattan Classic White Bread (RMB 7.5)
"Sharp chemical taste in the crust, making it seem like a laboratory approximation of what white bread should taste like."
"It just tastes fake and sweet and doesn't have any redeeming qualities. Feed it to the ducks."
"Like Wonder Bread if it were created in a test tube and made primarily for feeding the vilest criminals on earth."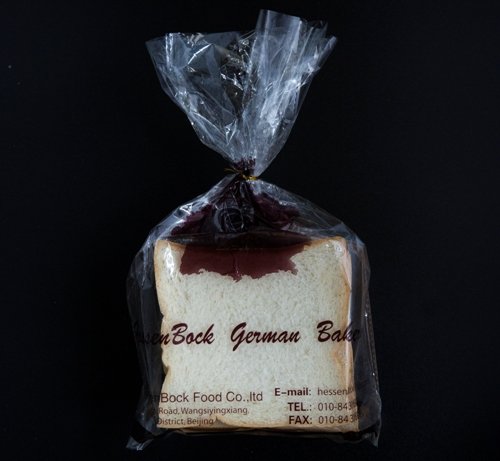 Hessen Bock German Baker White Bread (RMB 10)
"The slice has a tough crust surrounding a cotton-like interior that almost disintegrates into a mediocre memory when you bite it."
"It's surrounded by a leathery crust that's probably more suitable for crafting than human consumption."
"There's an spongy texture that tastes slightly sour, which is good. It's just not made very well."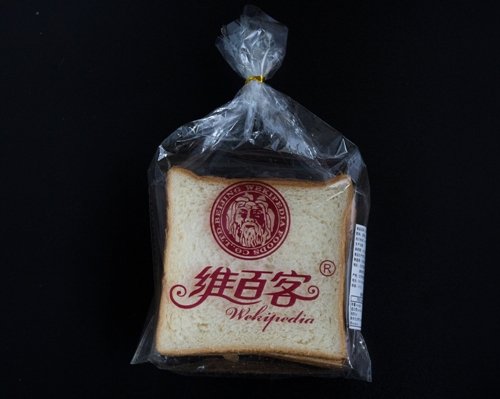 Beijing Wekipedia White Bread (RMB 6)
"Artificial butter taste, but still a legitimate choice for Billy's lunchbox."
"Though it tastes a little like computer paper, it has a decent composition that's a little sour like real yeasted bread."
"Just very standard, though it has a slight chemical aftertaste that's reminiscent of a therapeutic pillow."
VERDICT
While we are not experts in all aspects of the white bread lifestyle, it's safe to say you no longer have to consume just any white bread at the market. If you're looking for just that classic taste go with the Bimbo Original. This is ideal for grilled cheese sandwiches or the dish that demands white bread: peanut butter and jelly. For something with a little more distinction, that you wouldn't have to hide at the back of your cupboard, go with the Paris Baguette. It's fairly satisfying and can suit most, if not all, of your white bread needs.
Catch our previous Taste Tests here or read more stories by this author here.
Email: [email protected] 
Wechat: kippwhittaker
Weibo: @KippWhittaker 
Instagram: @KIDDWHIZ
 
Photos: Ken

Visit the original source and full text: the Beijinger Blog