What happens if you work for a Hong Kong company but are stationed the majority of your time outside of Hong Kong?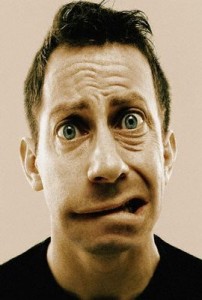 QUESTION
I studied in Hong Kong for 4 years, and when I graduated, I got an offer from a Hong Kong company.
However, my assignment is in mainland China.
For the remaining 3 years, I stayed in mainland China most of time (which means my stay in Hong Kong is less than 180 days in the remaining 3 years).
Will it affect my application for Hong Kong PR?
Thanks for your help in advance!
More Stuff You May Find Interesting or Useful
What Can be Said to Constitute 'Ordinary Residence' for the Purposes of a Hong Kong Right of Abode Application?
How is my dependant visa impacted under the Admission of Mainland Talents and Professionals Scheme  if my sponsor-father goes back to China to work?
Can I get a Hong Kong dependant visa for my Chinese spouse presently resident on the Mainland?
Am I eligible for an extension to my Hong Kong dependant visa  if my PHKID holding spouse doesn't actually live here any more?
What are your visa options if your marriage in Hong Kong has irretrievably broken down?
Why public internet forums are a [email protected] source of Hong Kong visa & immigration advice
| | |
| --- | --- |
| | |
| PODCAST ANSWER | |

Visit the original source and full text: Hong Kong Visa Geeza