What is the deal if you help out a charity / NGO on a volunteer basis whilst holding a visitor visa in Hong Kong?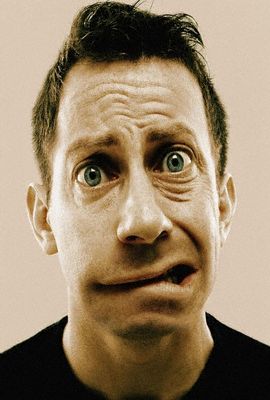 QUESTION
Hi Visa Geeza,
I am  Canadian and I first came to Hong Kong on April under a 3 month training visa as part of a university program.
While doing my training (an internship) I met the director of an NGO that is both a registered charity in Hong Kong and a registered non-profit in Vancouver.
I ended up volunteering for the NGO after my internship for about 4.5 months while looking for a job in Hong Kong.
I volunteered for the Vancouver branch of the NGO doing remote work such as emails and social media, basically stuff that can be done anywhere.
I was a visitor in Hong Kong at the time and also traveling in Asia.
Is it considered legal for me to work for this Canadian NGO while I was in Hong Kong?
Basically I was doing remote work  as a Canadian for a Canadian organization.
I just happened to be  doing it on my laptop in coffee shops in Hong Kong.
Hoping you can help me!
More Stuff You May Find Useful or Interesting
I want to change jobs with a significant reduction in my base salary – how will this impact on my Hong Kong employment visa change of sponsorship application?
What do you need to to do if there has been a change in the details of your Hong Kong employment visa sponsor but no change ion your employer?
What happens if you inadvertently breach your conditions of stay by taking up an unauthorised employment in Hong Kong without first applying for a change of visa sponsorship?
I've lost my job – what happens to my Hong Kong employment visa?
| | |
| --- | --- |
| | |
| PODCAST ANSWER | |

Visit the original source and full text: Hong Kong Visa Geeza